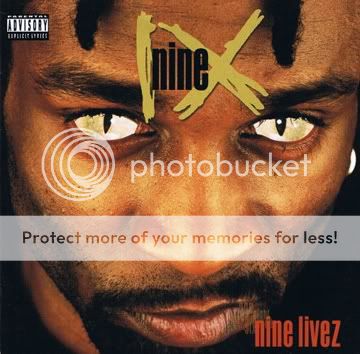 How many of you remember Nine? Very few I'm sure. His cd was hard to come by even in his day. I remember hearing "Redrum" and just trying to find this album everywhere.
Listen below:
I never really learned much about Nine. You can read about him
HERE
but it sounds like dude didn't accomplish much after this album.
File this one under: Timbo Knockin Blunt Ash Backpack Rap
Download:
Nine "Nine Livez"