If I can manage to make this coming summer be anything like the last few days of spring have been I will be in good shape. The sun has finally started acting right and the unforgiving and grey North is starting to show signs of life.


I have a habit of camera phoning any character I think I could paint. The irony is I don't even really paint characters. Probably due to the fact I draw like 4 year old with down syndrome and a lazy eye.




G is for gravedigger.




Thats gotta hurt dude.




Saw this driving by and stopped to get a pic for Tupak.




S is for Salty Sign Painter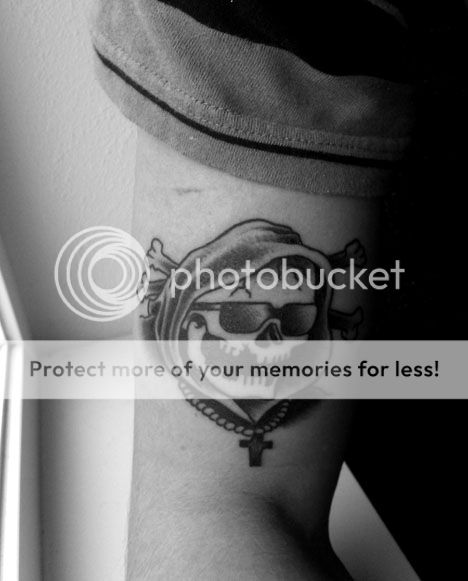 Copped this last week. The price was nice and the outcome was even nicer.

Flash by Mike Malone. Google it.




Quote of the day "Blow on it."




Legibility is king.




The original gun pon' tooth finger pon' trigga bad man Keo gifted me with this jammy.




I returned the favor by trying my best to put it to good use.

Thanks blood.