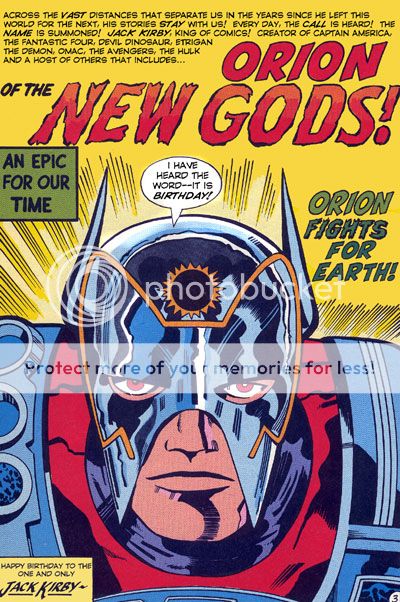 I don't know how much I care about Kirby's family getting a butt ton of money, but if you've ever read anything about Jack Kirby's history and comic books then you already know dude got the rawest deal ever.
Many believe Stan Lee took a lot of credit and profited off all Kirby's creations and ideas.
Hopefully they can work something out where the Kirby family gets equity for the superheros that Jack Kirby worked so hard to create.
A Supersized Custody Battle Over Marvel Superheroes
via New York Times