I grabbed this one a while ago and instantly liked it. Some roots albums just instantly work for me and this is one of those albums. Some stand out tunes are "Stone" , "Cities" , and "Lot's Wife."
Run it.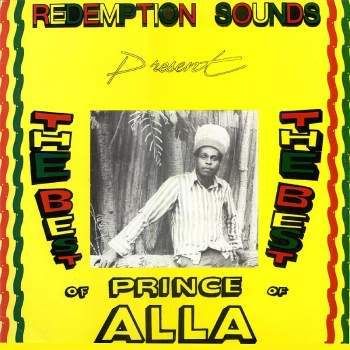 Track Listing:
Youth Man (Disco Style)
Stone
Lot's Wife
Cities
Bucket Bottom
I Don't Want To Be Late
Only Love Can Conquer
They Don't Love (Disco Style)
Download:
Prince Alla "Best of Prince Alla"
(Full Album)