I've put together a small sample of album covers that caught my eye today. Not because of the exceptional graphic design or artwork, but more or less because every artist on these covers looks "top notch." Well sort of.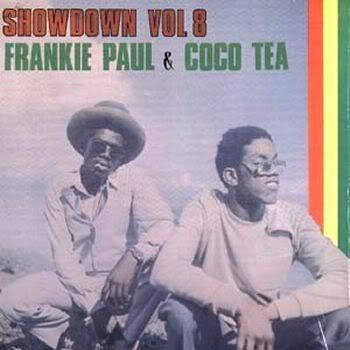 Above: Frankie Paul (on the right) has got some serious specs on. If he turns around I think he might light Coco Tea on fire inadvertently when the sunlight is magnified through those things.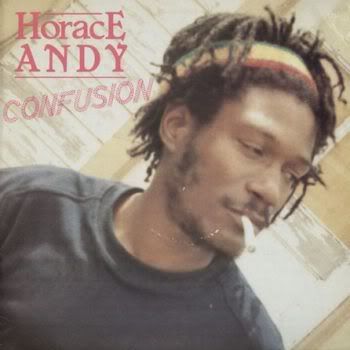 Above: If I was Jamaican, in the 70's, and a reggae artist I would probably go with this look too. Flawless.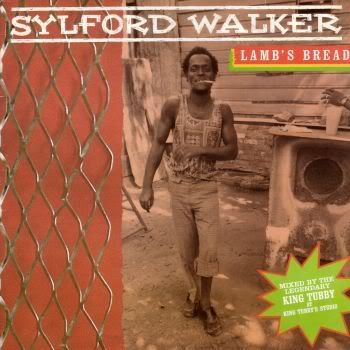 Above: You wouldn't know it by giving him a once over, but this dude made one of my favorite roots songs ever.
Above: Horace looks like someone who knows how to fix a transmission (while smoking).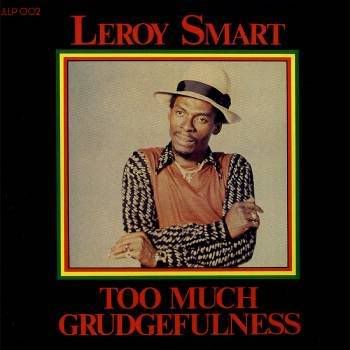 Above: Somehow Leroy Smart gets not one but two ridiculous album covers in a row. The sheer fact that he pulls off looking like he embodies "grudgefulness" (not a real word mind you) in this photo is amazing.
Above: You don't have to be high to see that Leroy means business. Granted it helps, but it is not a prerequisite.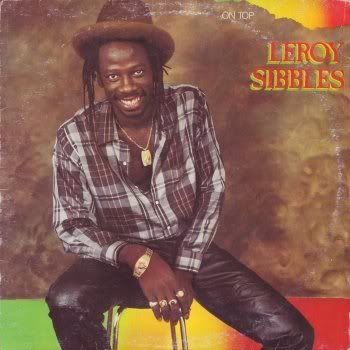 Above: First reaction to the leather pants Leroy: I'm for them!
Ed* SDTW does not condone the use and or advertisement of leather pants period.