Since everyone is in a nostalgic mood here's some oldies from ye ol' photobucket.
Comment away!
Before Guitar Hero came out n*ggas just used to do that sh*t in the streets, nah mean?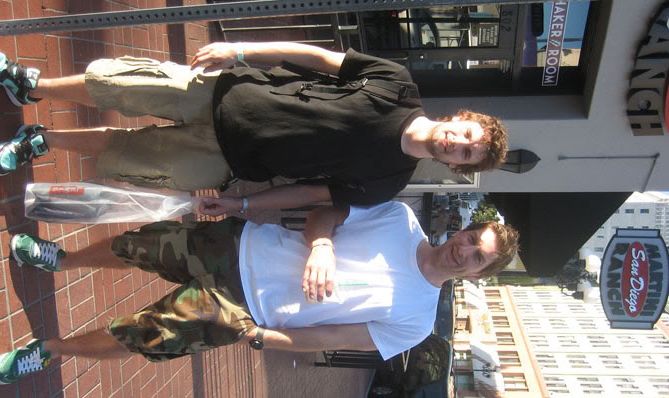 Paul and Bazzer a.k.a Geezers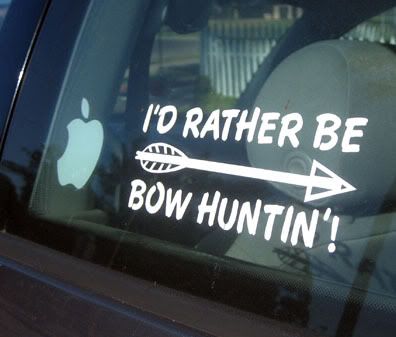 Ya, who woudn't be?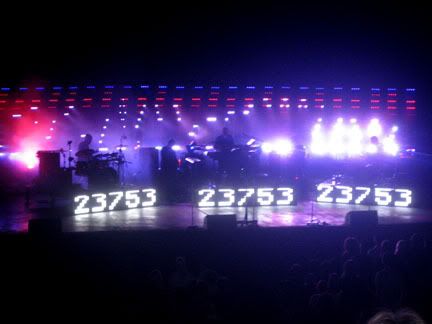 I saw Massive Attack once and it wasn't at Coachella.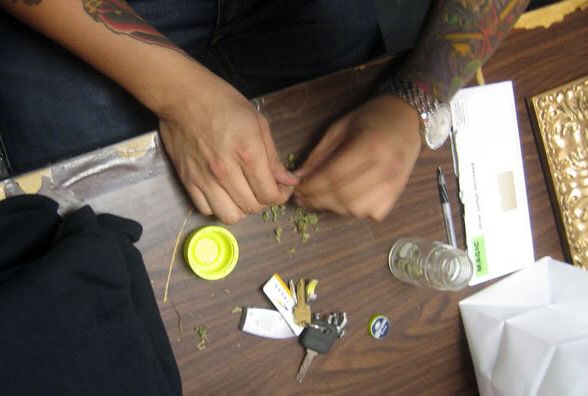 Old Versus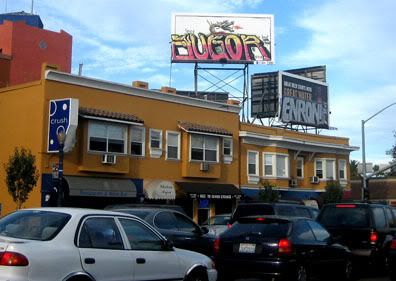 Augor and Enron in SD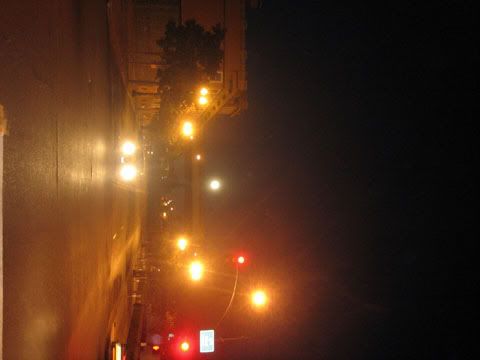 I miss SD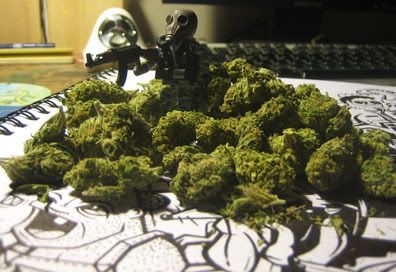 A visit to Nick's Studio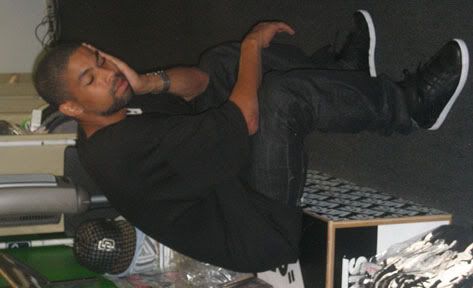 Before Kellen was pro he used to have a day job
My Dad (not joking) bombing in Ohio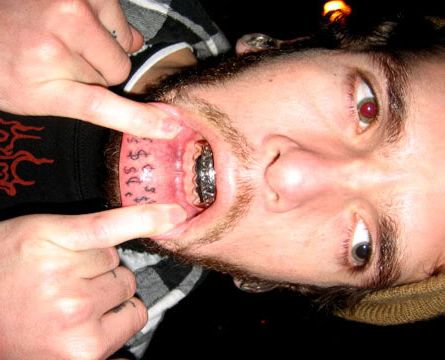 This guy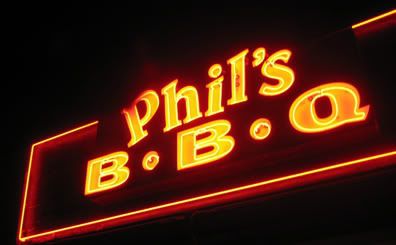 Phil's BBQ (old Phil's actually)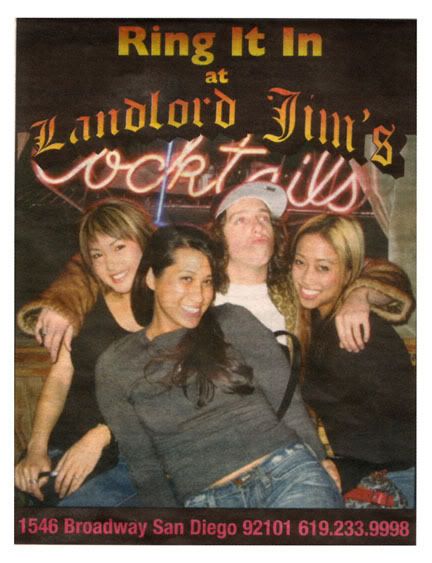 Actual ad for the now extinct Landlord Jim's and I don't care if all the chicks were beat it's the fact that this was an actual ad to get people to go to the bar
Translates to "No fu*ckin hipsters"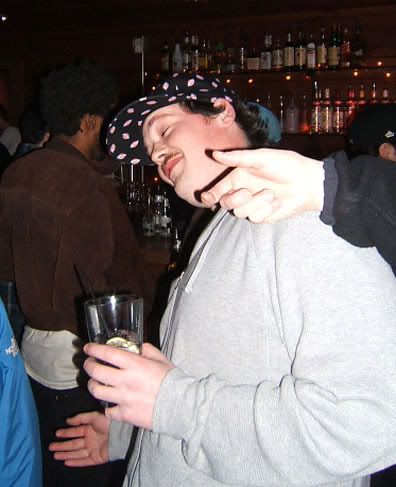 The Huff Monster sub-note: Huff Man was the first person I met in Seattle. How lucky is that?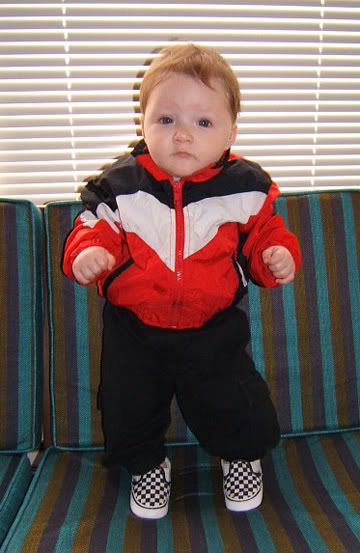 Que Debi Debb song here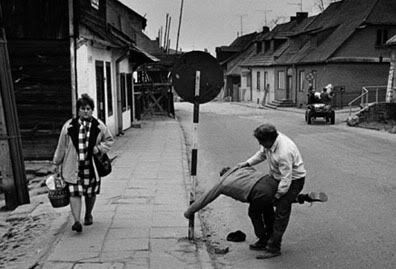 Amazing found photo of a old man "owning" another old man, I think? Probably somewhere in Eastern Europe possibly Poland?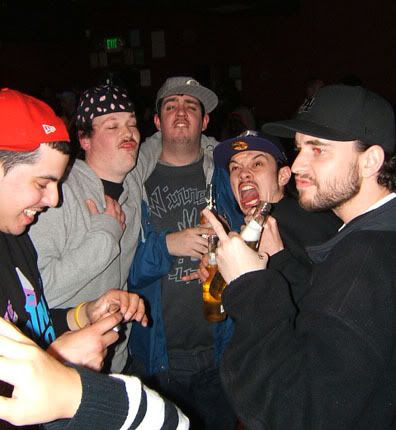 Blacking out at the War Room is not highly recommended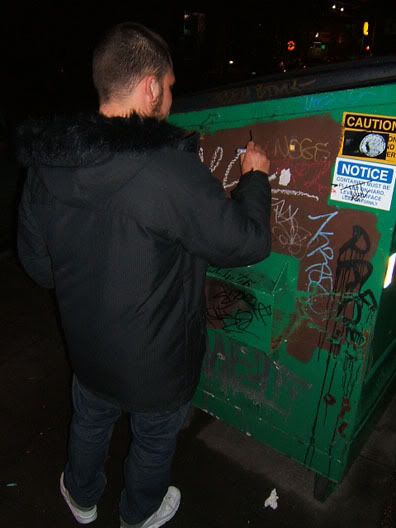 T$ T$ T$ T$ T$ sub-note: about 2 minutes later I got chased by Seattle's finest for about 20 minutes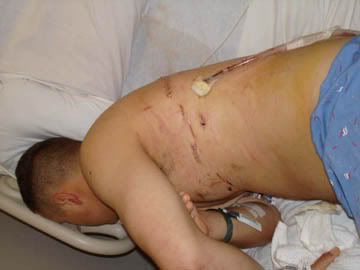 One of my best friends after being shot by a sniper in Iraq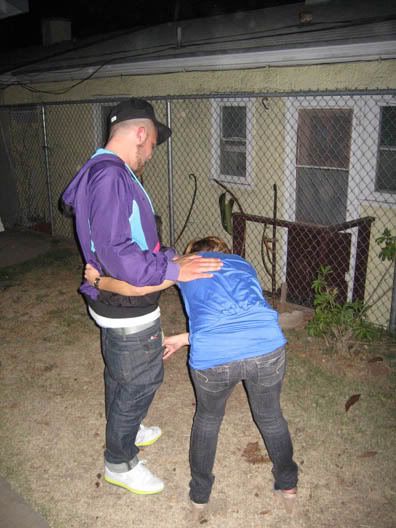 This is the last recorded time I saw Justin with a chick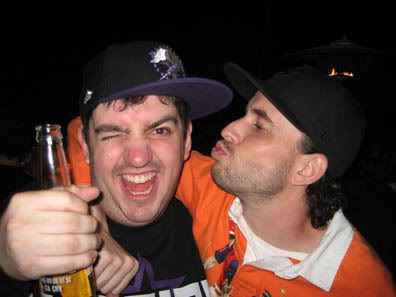 Gayness (no homo)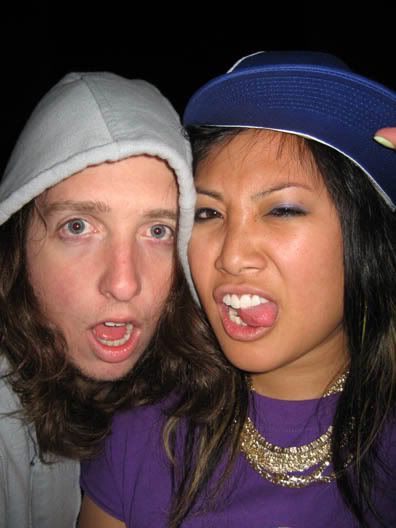 Samson and Dirts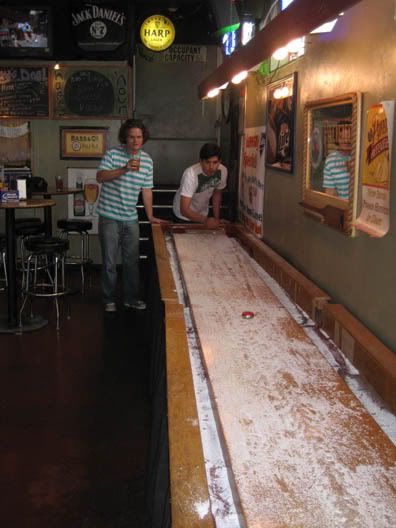 Get some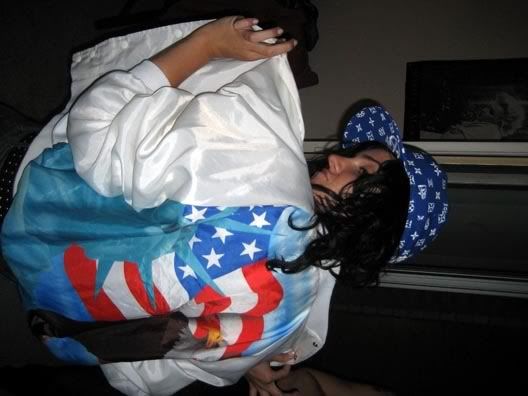 People love this jacket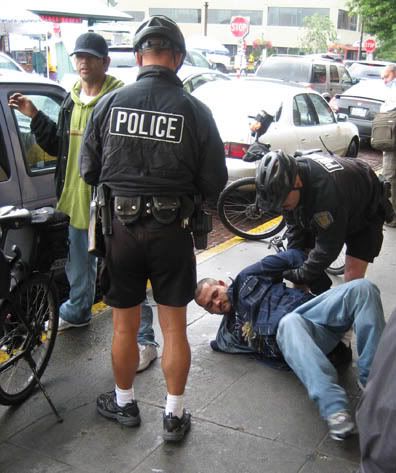 I used to work at Pike Place Market and this is mostly what I saw everyday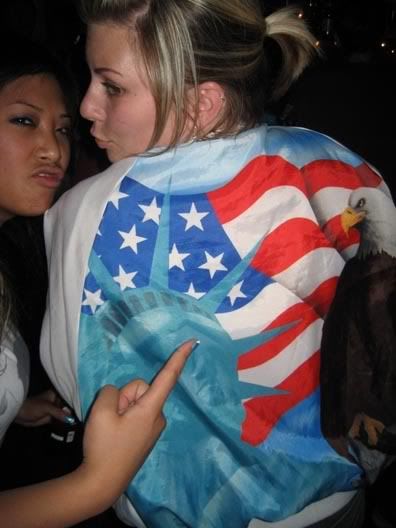 I told you so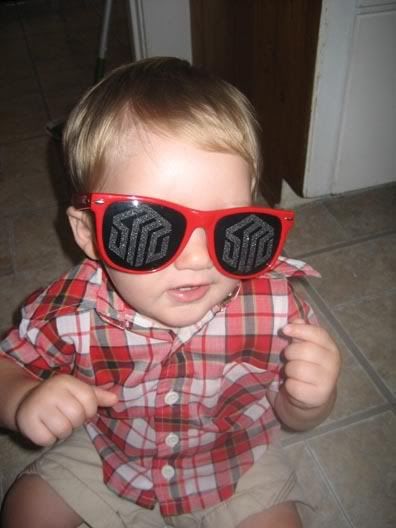 Look it how fast they grow up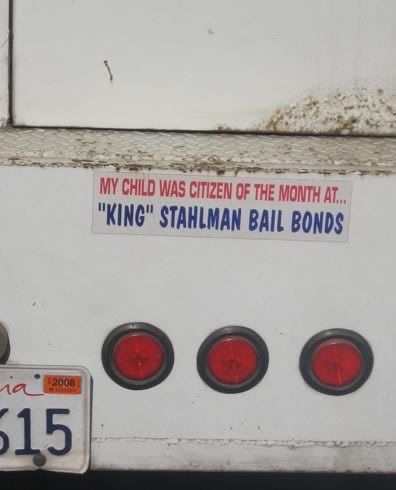 We all make the call sometime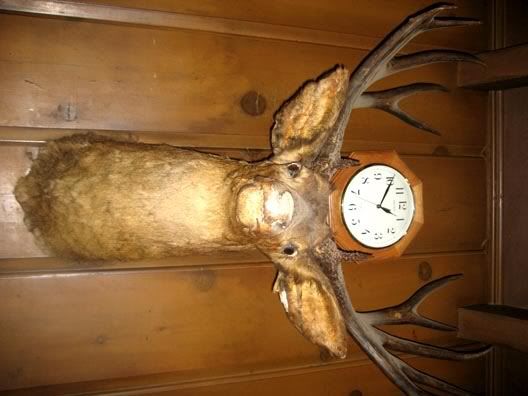 F*ck yo clock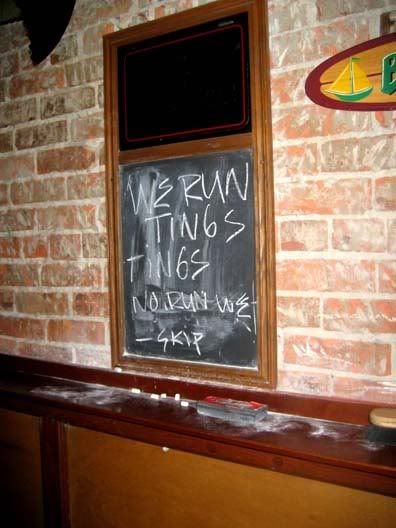 Ballard Summer Nights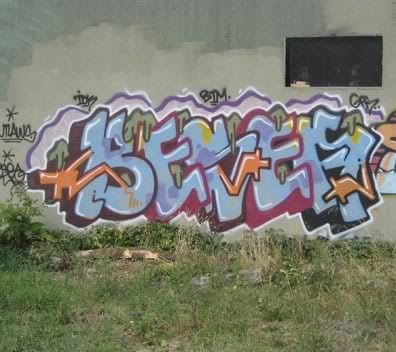 Stay up my dude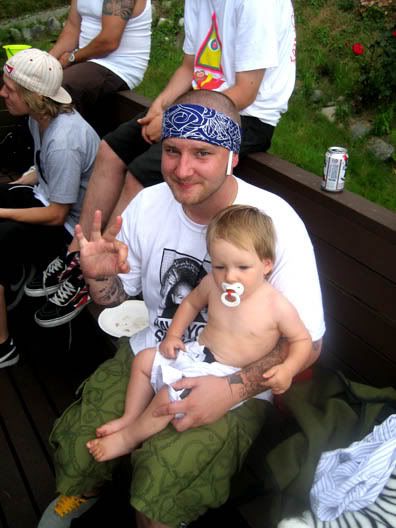 Suma Suma Time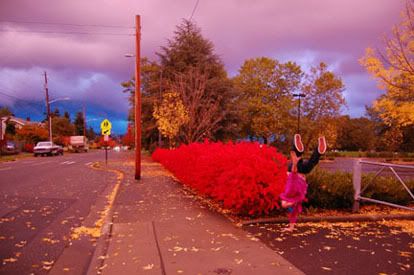 Jordan Nicholson photo, duh!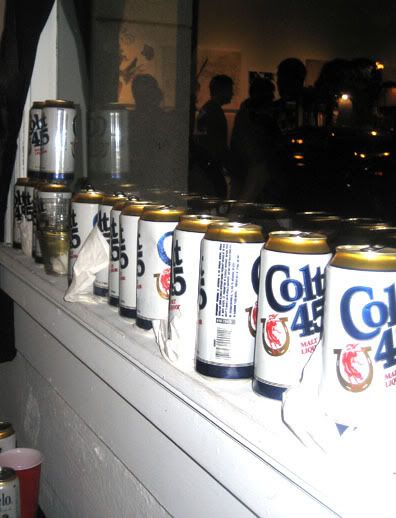 Yum!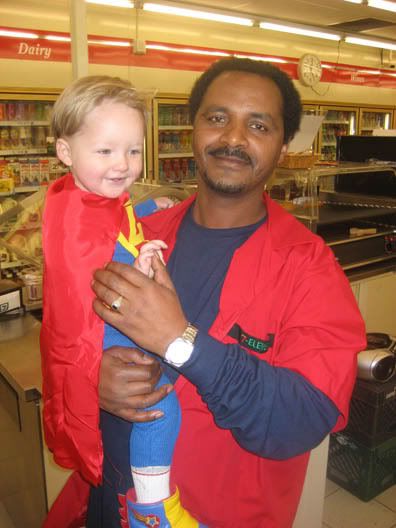 Super L and Adi Ababa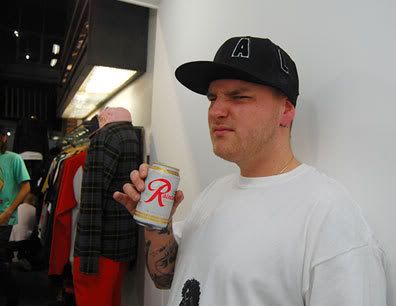 The Circle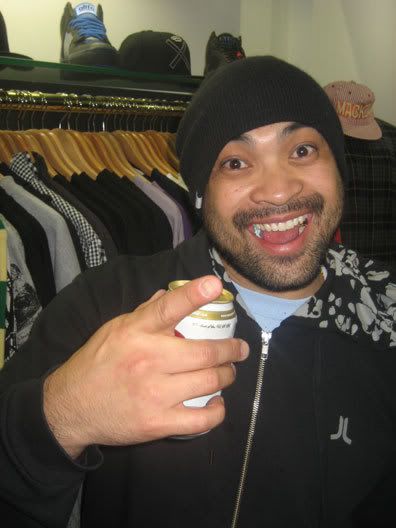 Get Pumped!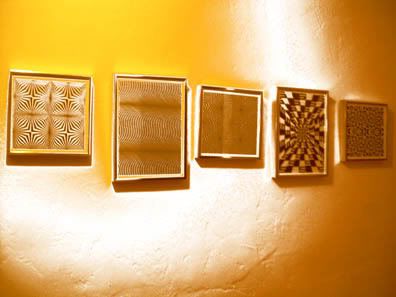 Standard "artsy" photo