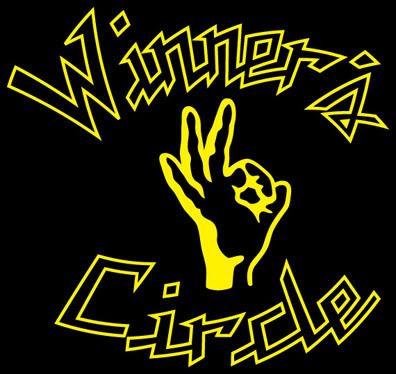 I went and checked out the new
Winner's Circle
and was pretty damn impressed. The whole crew did a really good job with the interior and the 2 story lay out. They also have a ton of gear and sneakers from brands like: Nike, ALIFE, Rebel 8, House 33, Red Clay, 10 Deep, King Stampede, Fuct, and a lot more.
Sorry no pics.
Congrats to J.R, Ray and Baby Hoks.
Directions to the new store:
1353 E. Olive way on the corner of Melrose and Olive right next to Faire Coffee and the Anne Bonnie.