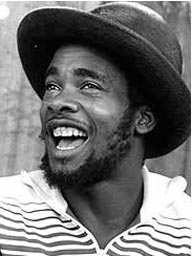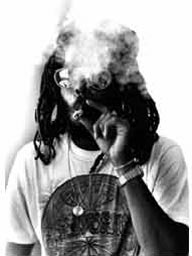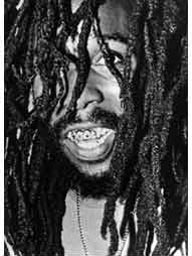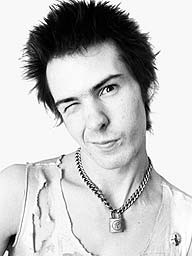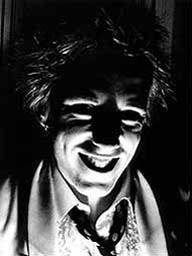 Check out the photographic work of Dennis Morris. He probably has the best catalogue of reggae photos I've seen and has some Sex Pistols stuff that isn't too shabby either.
Check his page here:
Dennis Morris Photography
Diggin In The Links:
T.I is the latest rapper to catch a bad one
Ed* Is it a conspiracy or are rappers just stupid? Not sure.
Putin is gonna get assassinated?
Tons of free Dub Step, Grime, 2 Step mixes on Rinse FM's blog