When it comes to branding and design I'd be a liar if I told you I wasn't a picky bastard. I'm not saying that I am the bee knee's of branding (hardly), but I am very specific about what I like.
Case and point:
Actual Pain
The Pubs
actually put me on to the line a while back at Goods and I have followed the brand ever since. The brand is well known in Seattle, but I figured the non-Northwest population deserved a heads up as well.
A small sample from the last release: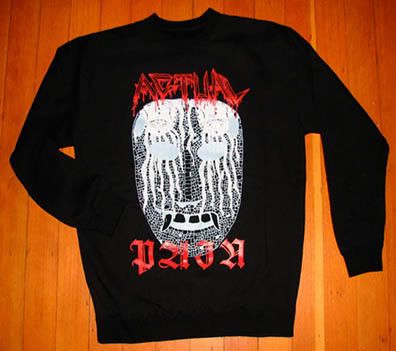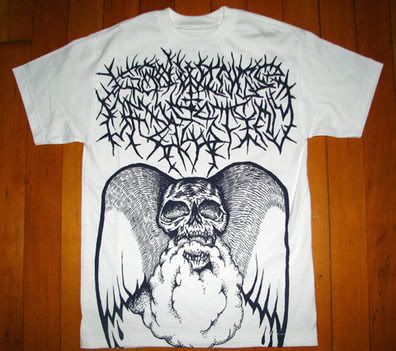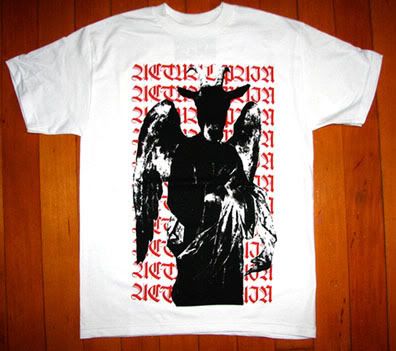 I have always been drawn to designers/artists/musicians/etc that create to beat of their own drum and TJ (owner/designer) does just that. You won't find any neon street clown pieces in the line, all over crud , hip-hop quotes, concrete patterns, or (cringe) logo parodies.
You're only going to find super rad face melting designs that may scare small children and some grown ups.
I recently had the pleasure of meeting TJ (owner/designer) and got a sneak preview of his next line and it is even better then the last one. Expect completely original designs focusing on imagery like rabies, human sacrifice, metal, and designs more epic then Zeus' beard.
Check them out here and buy something you scum:
Actual Pain