Jordan Nicholson is only 18 years young and is easily cooler then I was or even am for that matter. After seeing his work on
The Pubs
I rang up Jordan to see if he would like to shoot photos for the brand.
He decided he would and he pretty much has been my go to dude for all things photography in the city. His enthusiasm for the design/clothing culture has been a much needed breath of fresh air for me. Most people that work in the industry are pretty salty and Jordan is like some sort of "afro'd rally monkey" who makes me realize how grateful I am for being able to be involved in such a creative field.
If you need any photography ish don't hesitate to drop him a line.
Jordan Nicholson Photography
The other day I was driving with Jordan back to his pad and we happened into some sort of meteorlogical freak world where the sky had transformed into some sort of mushroom jazz trip. We hopped out and Jordan snapped a few flicks one of which has become the new SDTW banner if you hadn't noticed already.
Peep them out:
Ed* There is zero photoshopping for the following pics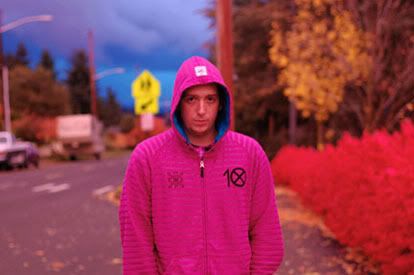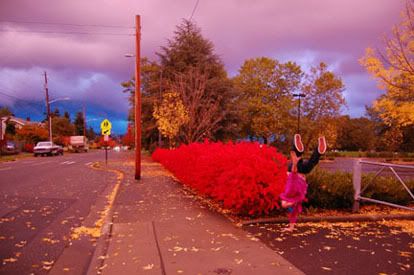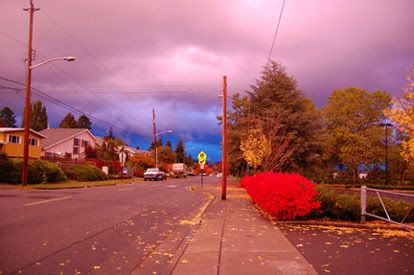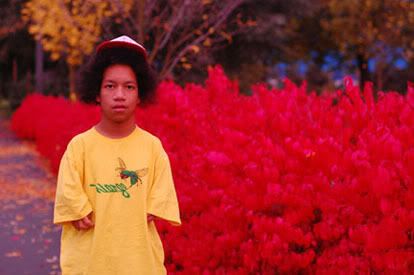 I snapped this last one of Jordan just to show him that the "old man" still has some skills
Sub-Note*
While we were stopped at a mini mart some older black woman told me my "brother" a.k.a Jordan was cute. She then proceeded to correct her self and say "Oh I'm sorry I mean your SON is cute."
Wow.