Recap of the Agenda/ASR weekend:
After I got to Dustin's house after the 3 hour flight from Seattle I found out that the bastards at Alaska Airlines jacked by digital camera. Why? Hell if I know. It wasn't even a really expensive camera, but it got the job done. I finally realized how dependent I am on that little picture taking machine and it got me good and pissed off knowing that some twat janked it out of my check-in bag so he could score a dime bag for his stripper girlfriend named "Diamond."
Ever notice how strippers give themselves names that they would have wanted when they were 7?
Moving on...
Tradeshows are what you make of them I suppose, but I tend to avoid staying at one for very long if possible. I can usually only last 2 days tops and that's without showing in a booth even. That being said this time around was pretty easy going and I saw a lot of folks I hadn't seen in a few years.
I would typically have a full weekend's worth of photos to blast, but as the first paragraph will tell you, I no longer have a camera. I did however come across a Flickr site of photos from the Heavy Manners and Street Machine mixer from Friday night which was definitely a good time.
Thanks to everyone that came out
FTC, Manik, TVC, 7th Letter, Tribe of Kings, SK8 Mafia, and everyone else in attendance.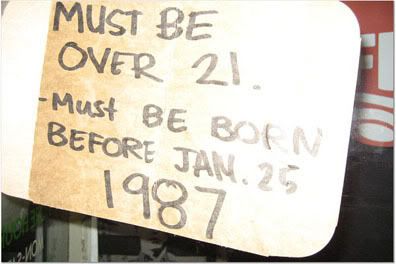 Beat it kids!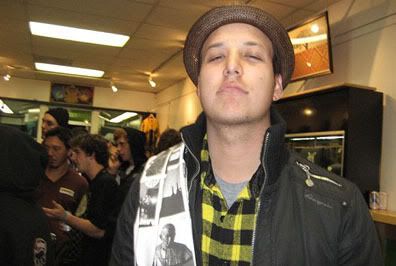 You have no idea what it's like to stare into a living mirror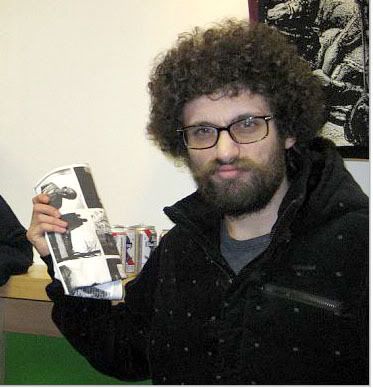 The Gaslamp Killer
(Turntable Lab)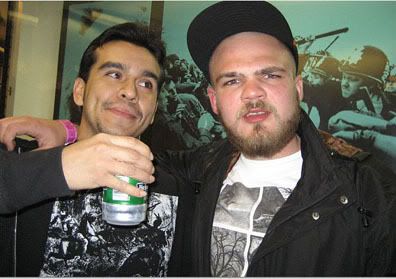 Pinche Vince and a bloke named Justin
TV Crew Por Vida!
Our thoughts exactly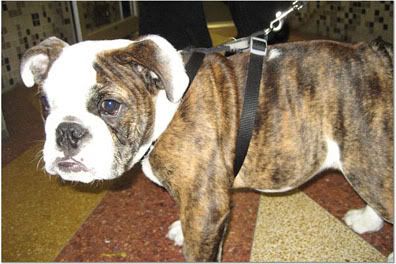 A dog named Moz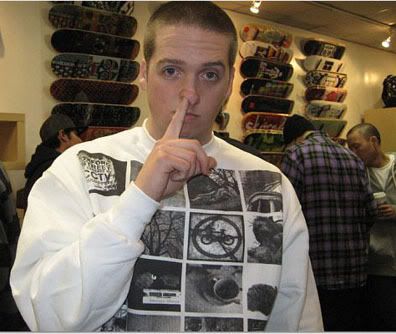 I'm tired of everyone makin' fun of me trousers
Eh?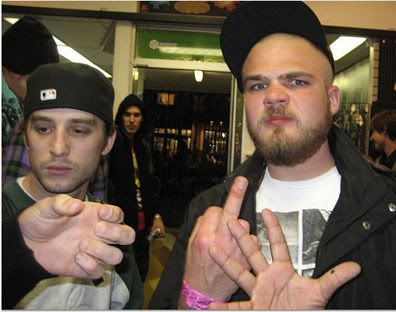 A reoccurring theme for the night apparently
Laura getting ready to run a train
Marshall
(Manik)
made it out all the way from the Emerald City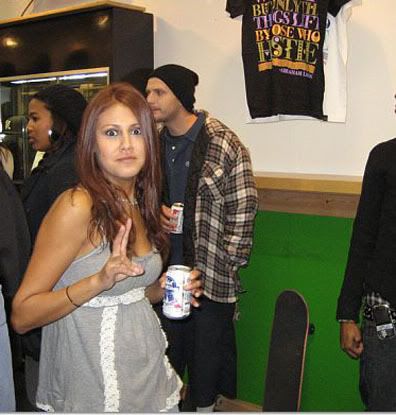 Some random heina