Some of my favorite photos from the past year that appeared on SDTW.
Prah!!!!!!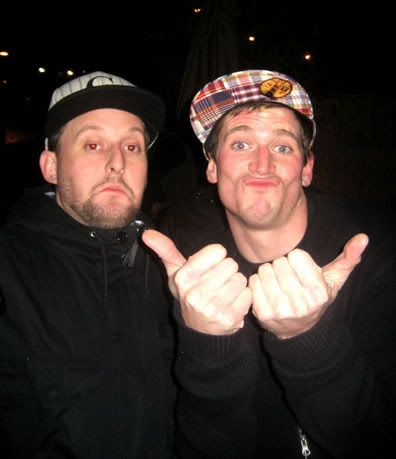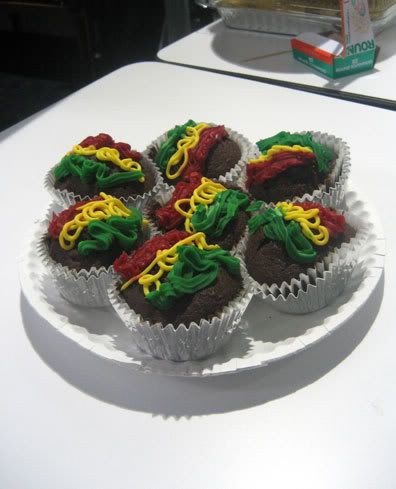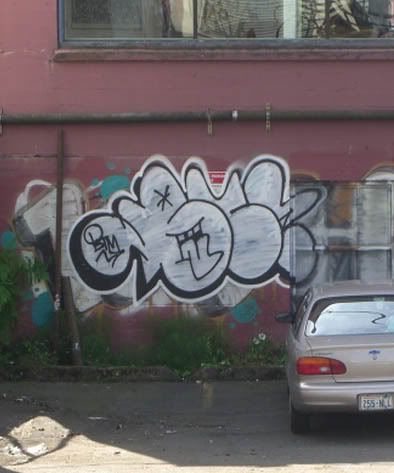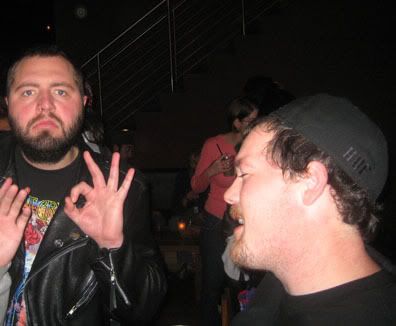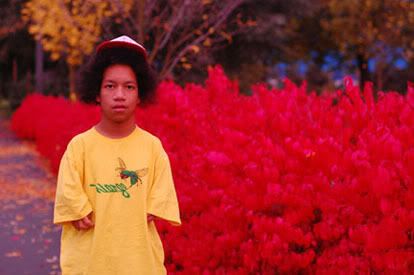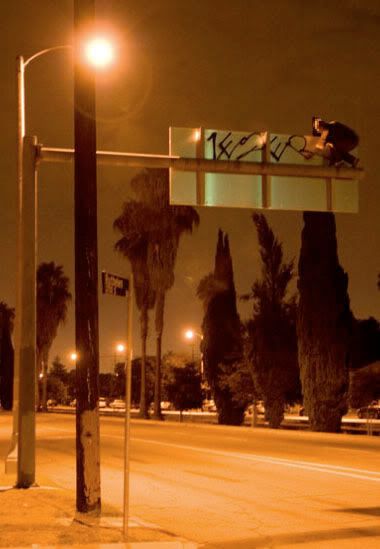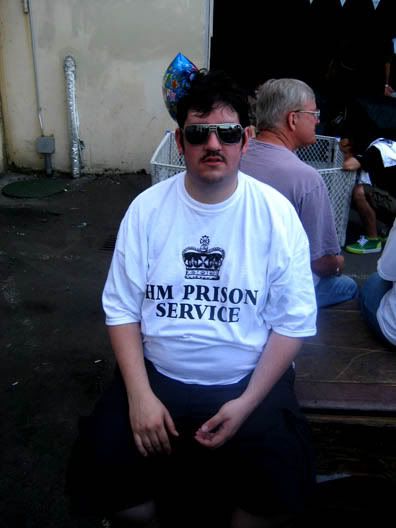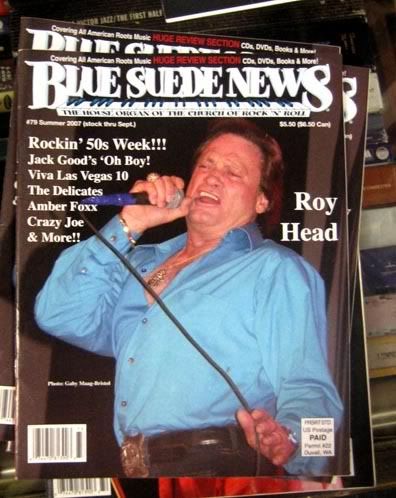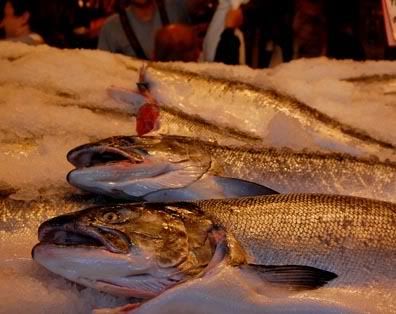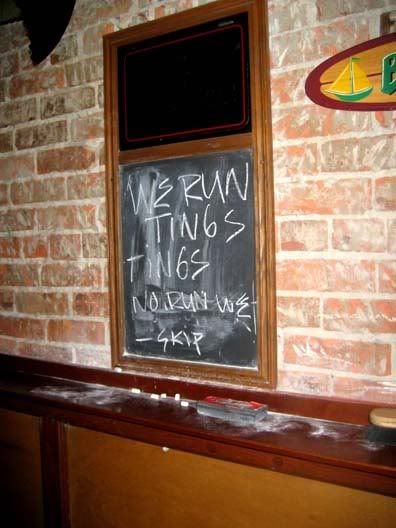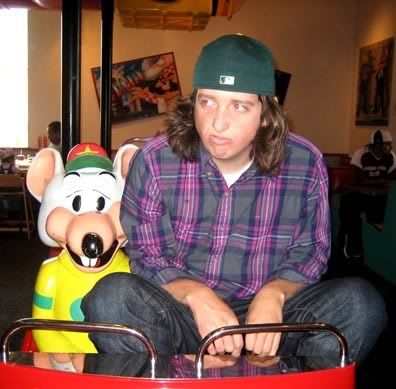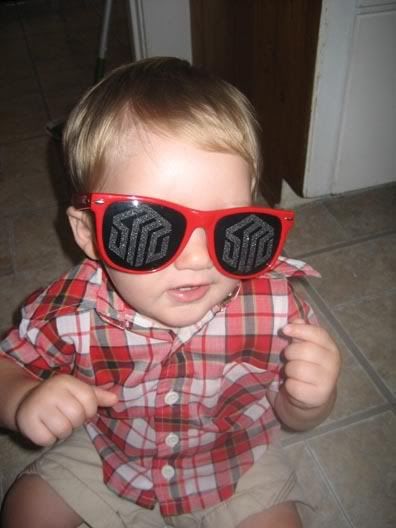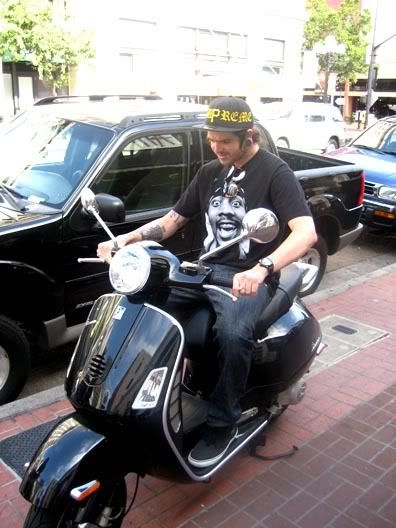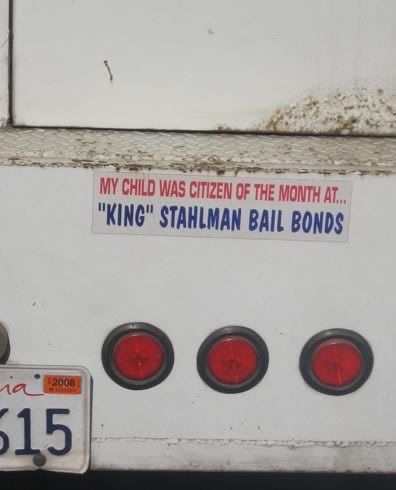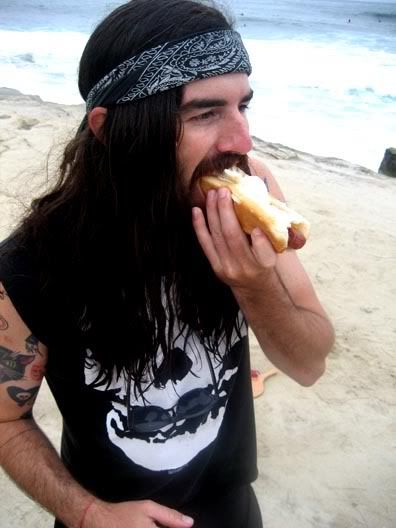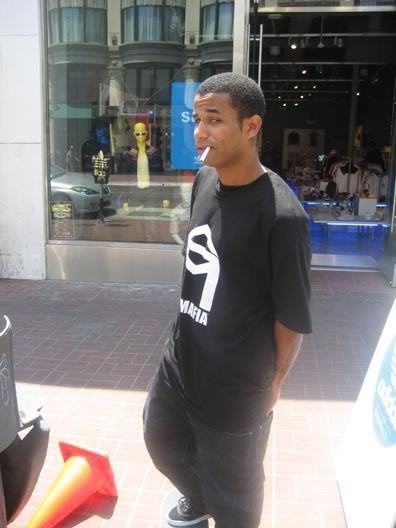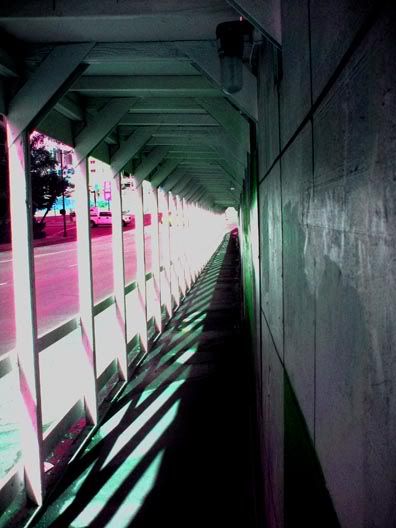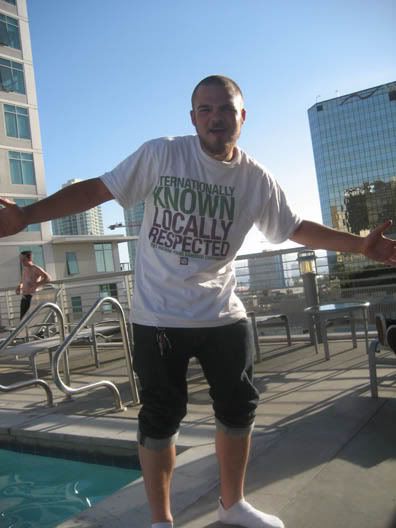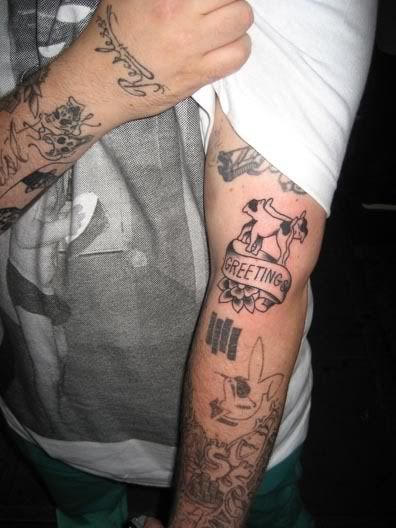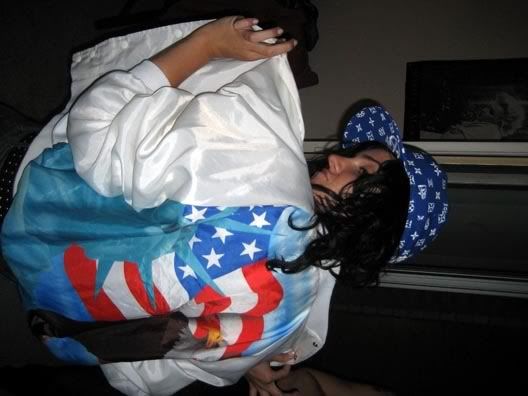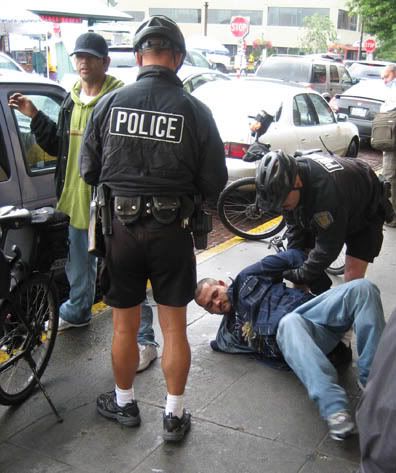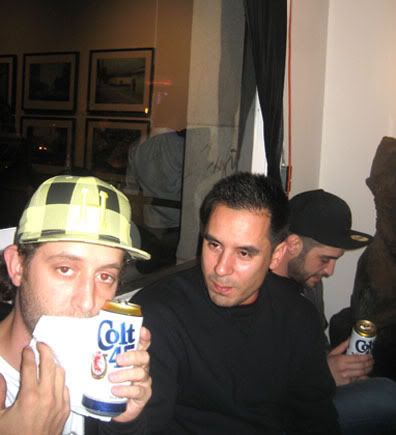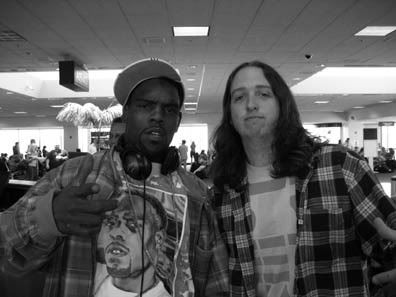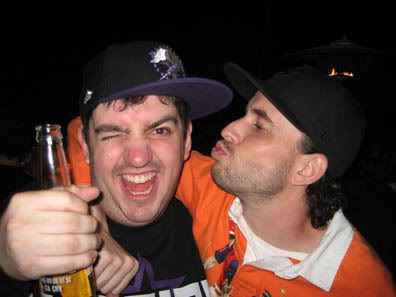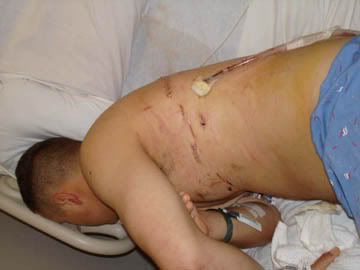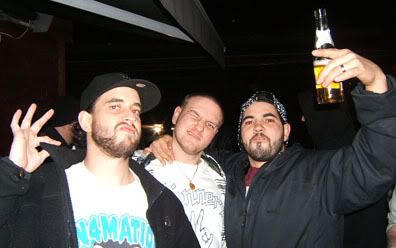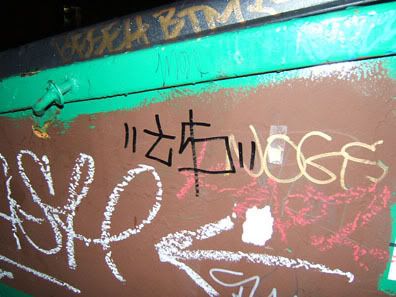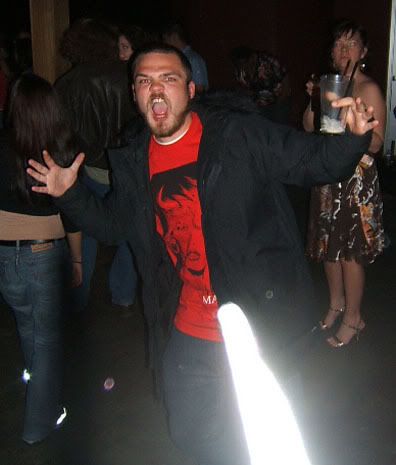 Ed* I took every one of these photos with exception of the Zeser photo, the He Man Costume photo, the fish photo, and the ones where I'm pictured. Duh!
Thanks to everyone who made 2007 memorable.