I finally got a new power cord for my Mac. This is my 4th power cord in the last 5 years. Not happy about it.
Below are some random pics I took in Ballard.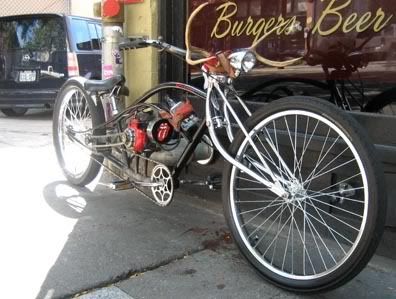 With all the recent fan fare with fixed gear bikes it's nice to see someone ride up on a big "fuck you" machine like this.
Powered by Jack Daniels.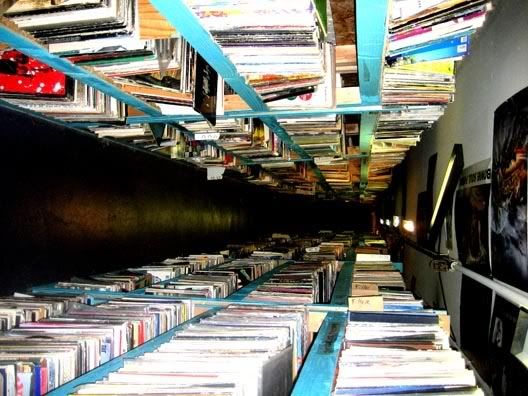 Bebop records has records like no one's business. 400,000 just in this basement. Not pictured was a black light poster of LL Cool J from his "I'm Bad" days.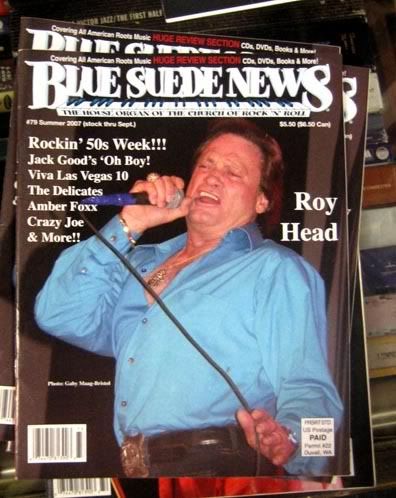 Had to flick this psycho. At the end of the night after whiffing down the bar skank ladder this guy probably lands a big ol' girl that's looking for some back seat fun in his "totally" hooked up PT Cruiser while the band fogs up the windows watching from outside.
Eww.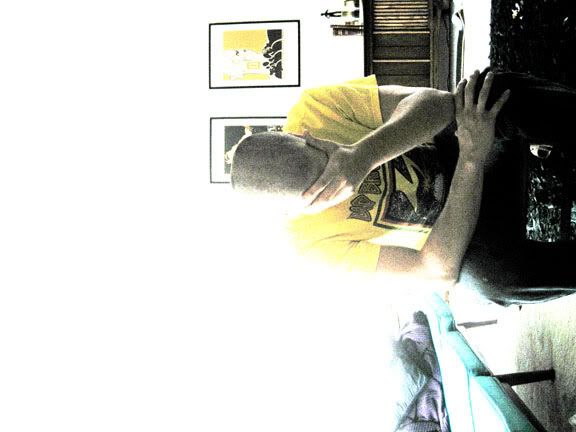 Self portrait of my new doo