Here is the first look at my new premium line : Heavy Manners
After almost a full year of sweat, frustration, strife, money woes, and persistence the line will finally arrive in West Coast stores within the next few weeks.
All designs are by Justin Attallian of Street Machine San Diego.
* With the exception of "Healing of The Nations" by designer Kevin Lyons
Natural Born
who you may know for his work with Stussy, SSUR, Tokion, and Nike.
* As well as "Riot" which features the photographic work of Vernon Schmitt
All the tees feature high quality water based inks and have multiple graphics both front and back, neck and clip woven labels, and varnished hang tags.
Check back soon for the Fall/Winter 07' fleece wear.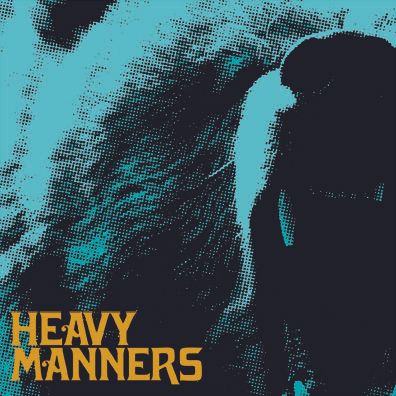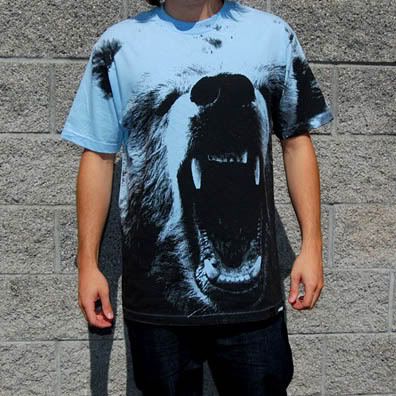 Godless Killing Machines (Lt. Blue)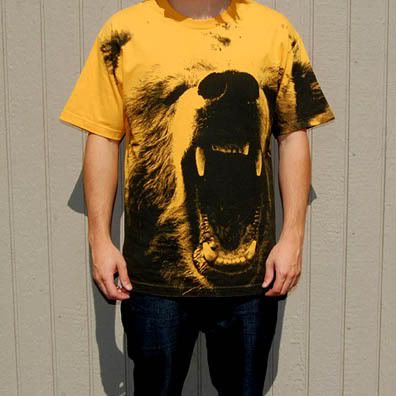 Godless Killing Machines (Mustard)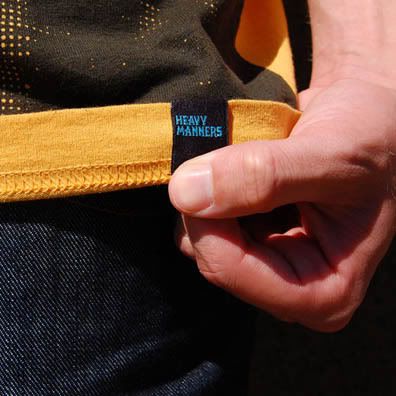 Woven label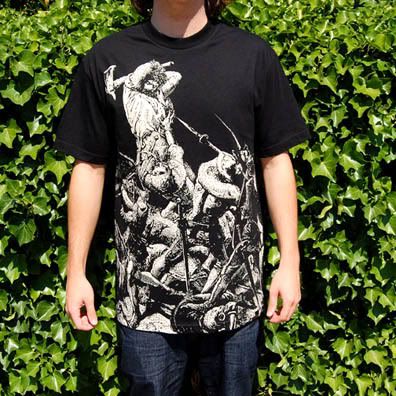 Big Ferre (Black)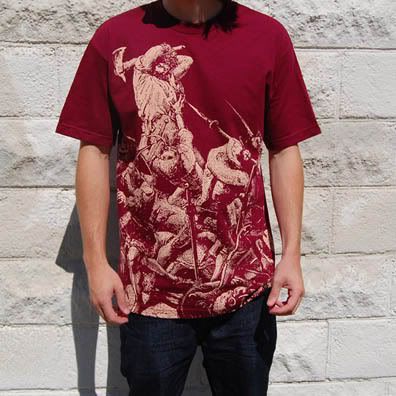 Big Ferre (Cardinal)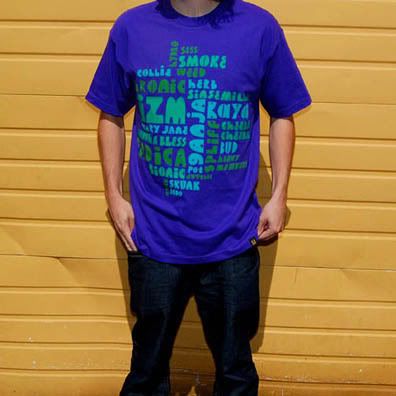 Healing of The Nations (Purple)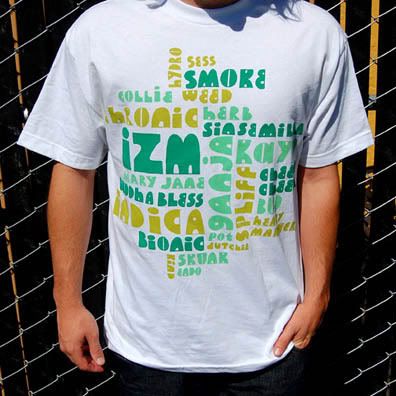 Healing of The Nations (White)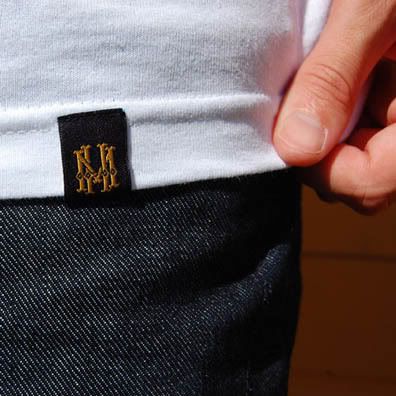 Woven label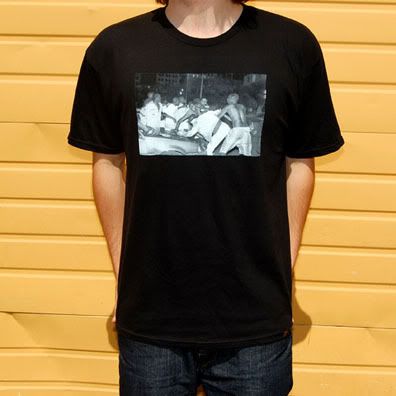 Riot featuring the photographic work of Vernon Schmitt (Black)
Logo Type (Red)
Logo Type (White)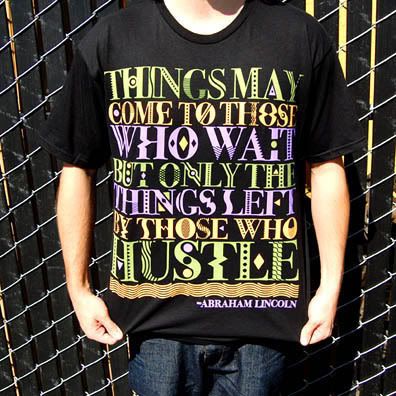 Honest Abe (Black)
Honest Abe (White)
* All photos were taken by
Jordan Nicholson