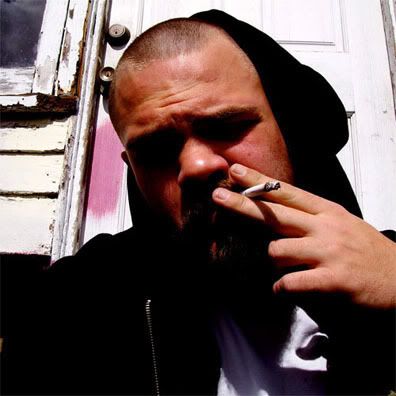 One of my favorite villains on the planet has a new blog up and running and I think it is going to be a doozy of a blog.
Justin Atallian has played a huge role aesthetically for both of my brands and has been a freelance hit man for just about every company you can think of: Street Machine, Etnies Plus, Es, Lakai, Obey, Blue Print (Europe), Carhartt (Europe), DC, Matix, and Nixon to name a few.
Now the internet will have a sneak peak behind the curtain of one the best designers you've never heard of.
Read it and bookmark it:
Iron Curtain Design
ppppppppprrrrrrrrrrraaaaaaaaaaaahhhhhhhh!