"This is the end,
Beautiful friend,
This is the end,
My only friend, the end."
I think it is safe to say that summer is nearing it's end. The kids are back at school, football is starting up, and the sunsets will begin to come earlier each day.
To mark my first summer in Seattle I put together some photos that I never posted from some of the better summer moments.
The summer belongs to dogs.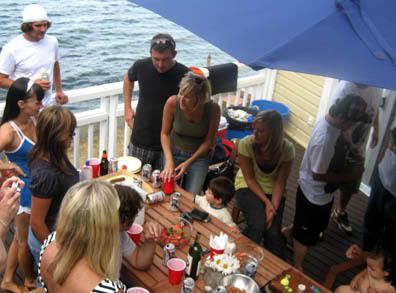 BBQ Galore. Benny's big b-day bash on Vashion Island.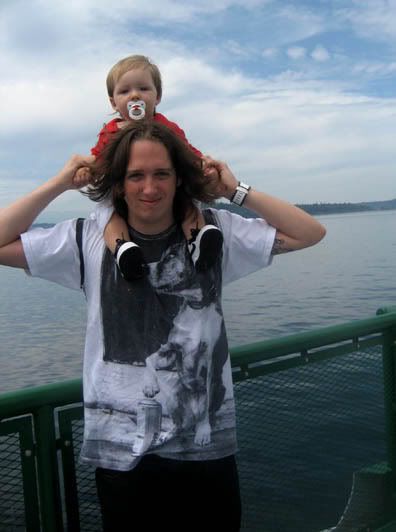 Ferry rides with the Little L.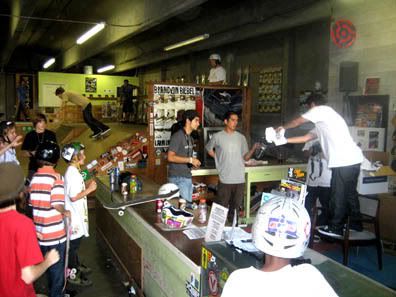 Steve BM doing what he does best at Inner Space Skate Park.
My new buddy Jordan making his best "thizz" face.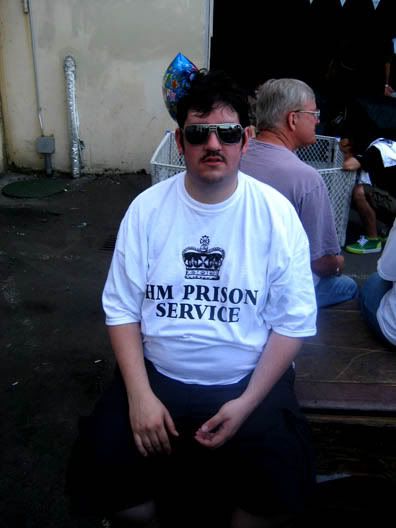 Phillipe takes the cake for best mustache of the season.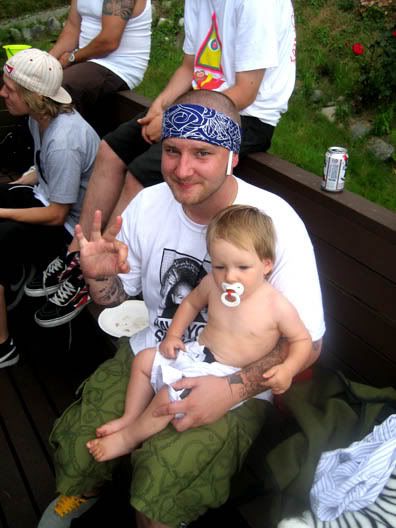 Lenox hanging out with Uncle J.R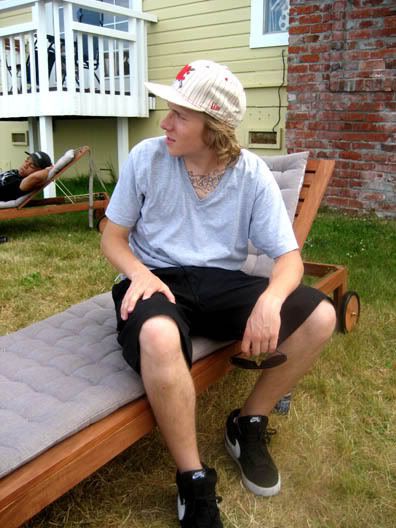 Four Color Zach after merking Steve and Co. with water ballons "rascal" style.