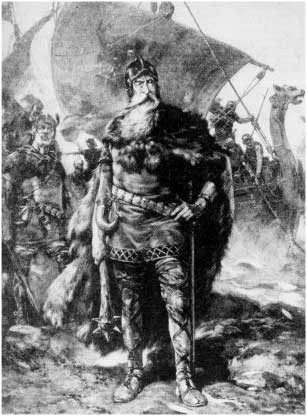 U.S Admits It Is F*cked
Ed* Can we admit anything else? Well, that is up for litigation.
Nintendo Wii being blamed for wussies
Ed* The Onion is always on point.
Baby Zeus x Goods x Dad x Pheed
Ed* God help us!
D 12's Manager Charged With Rape of two 16 year old girls
Ed* Good luck buddy. Satan asked if you got his text last night?
Party At 45 RPM has a Mikey Dread Memorial Post up as well
Ed* Big Ups Unite!