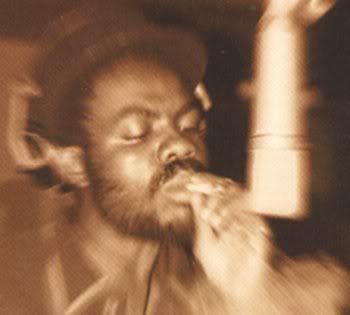 Jah Thomas a.k.a Nkrumah was one of the few double threats in reggae. He was both a deejay and producer which is rare by any standards. Besides having big tunes as an artist he also produced a ton of songs under his label Midnight Rock. Anyone relevant at the time recorded tunes for Jah Thomas including Johnny Osbourne, Barrington Levy, Tristan Palmer, Sugar Minot, and the list goes on.
I had this album for quite a while before I cracked it open and gave it a proper listen. The vocals have a noticeable echo or delay on them that make it sound like your at the dance which is good or bad depending on what your tastes are. All the backing is by Radics and the production is solely Jah Thomas. "Dance A Fi Cork" is my favorite tune on here by far.
Enjoy!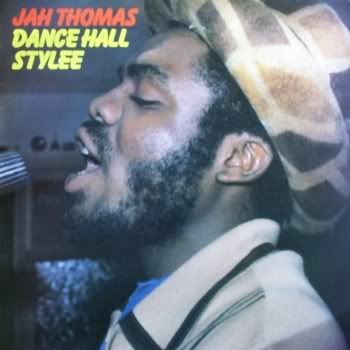 Track Listing:
1. African Thing
2. Love Pon Corner
3. Dance A Fi Cork
4. Seek & Find
5. Love One Another
6. Part Two
7. Gwine A School
8. Jah Jah Guidance
9. Mr. Barrister
10. Two In The Family
Download:
Jah Thomas "Dancehall Style"
Full Album