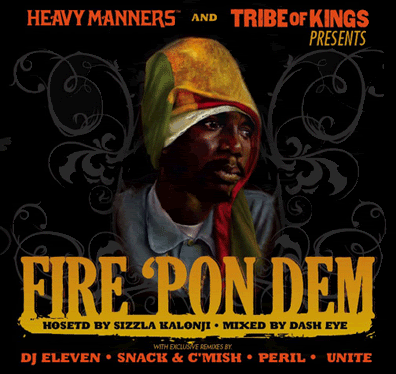 Our humble little mix that we released just 2 days ago is now up on Fader Magazine's website for download.
This is a very cool feat for me personally having been an avid reader of Fader Mag for years. Fader Mag is one of only a few magazines in the world that even covers dancehall artists with the same professionalism and detail given to other genres. They were the first to break Collie Buddz, Mavado (cover no less) and many others.
Anyways, it made my weekend
So head over and check out.
Big Ups to Lemon Rojo for the plug.
Check it here:
HM on Fader Mag Online