Here's a little dose of flicks from my recent trip to San Diego. When you think of famous graffiti cities like NY, LA, Philly, Chicago, SF, and even Seattle to some extent you probably aren't going to hear San Diego come up.
I like it that way. San Diego was purged of many of its best writers in the 90's from a sting operation that saw the arrest of over 200 writers.
SD also had a pretty intense gang problem back then as well and the conservative argument that graffiti promotes "gang" activity was thrown around freely in newspapers and the media.
The fact is every city has something to offer and although SD isn't a huge scene in terms of the graffiti commmunity you can still find people steadily doing their thing and remaining off the radar.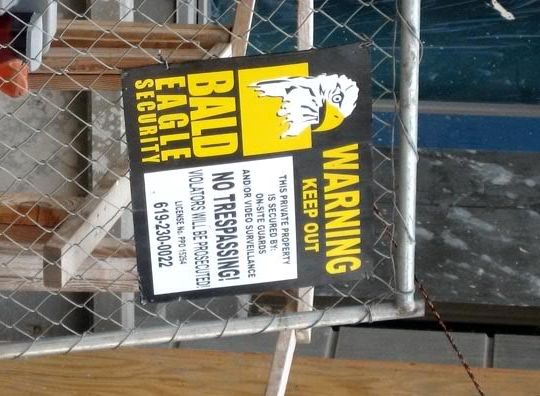 Yeah?
Nice freeway spot in downtown SD. Summer time silvers!
Noks (ICK) + Esco (AFF)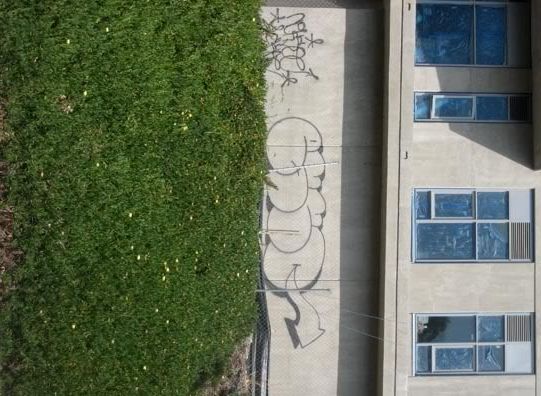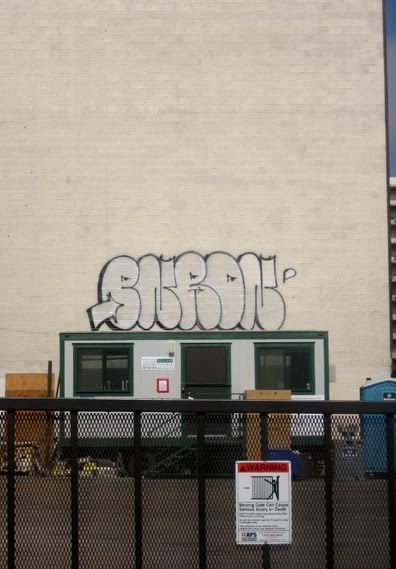 Enron (DTM + NR) running strong.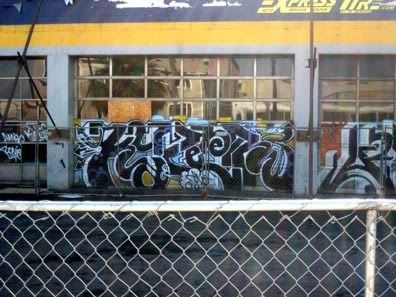 Kizer (TVC) A little background on this spot. This is on 11th and Broadway which could easily be considered the busiest intersection in the city. There's no cover just roll down doors right next to the street. TV Crew was formed over 25 years ago and has never added new recruits because all the original members are still very active.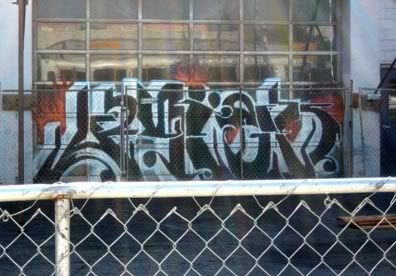 Same spot by Amigo (TVC)