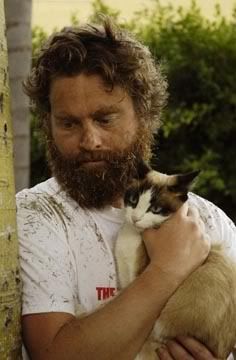 This will probably have the internet on fire for a hot second.
Simple concept:
Kayne West asked Zach Galifianakis to basically be Kayne in a new video in place of Kanye. It looks like a parody video, but Kayne asked him to do it.
Brilliance.
Click below:
Kayne West x Zach Galifianakis
*Link is now fixed, sorry.
Thanks Nick