I'm coming home tonight after 2 weeks in SD. I have pics galore from the whole trip. Big shouts to everyone: Nick, Matt, Carly and Lou, Icepick, EJ, Justin, Brian, Petey, Germs, Nokso, Unite, Dash, Rashy, Marcus, Jester, Peril, Drew, Cat, Crystal, Adam, Kristy, Vince, Trademark, Derrick, Chauncey, and everyone else.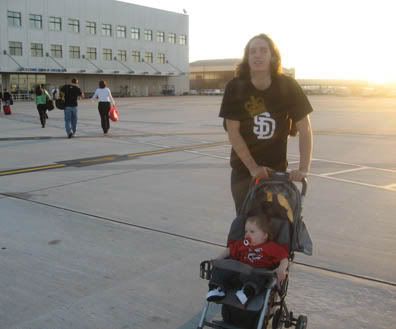 On the tarmac during sunset.
P.S Don't ever fly into San Jose for a lay over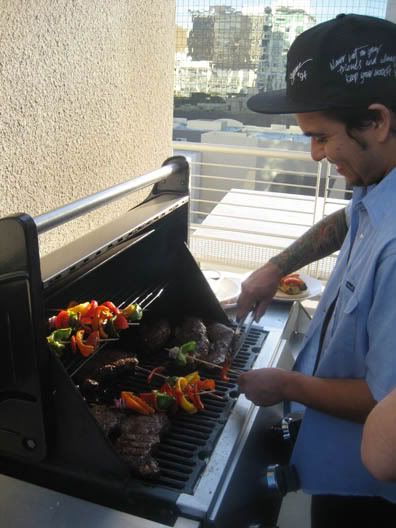 The next day it was bbq time at Vince's crib in downtown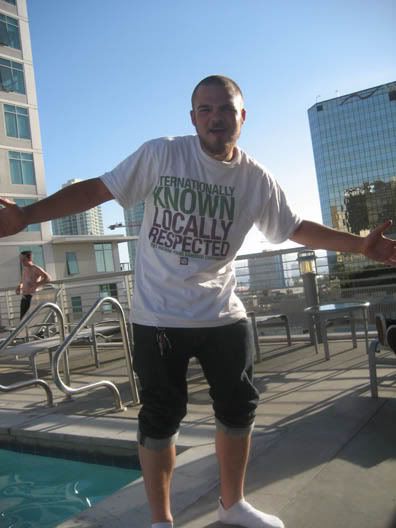 Custom capris by Justin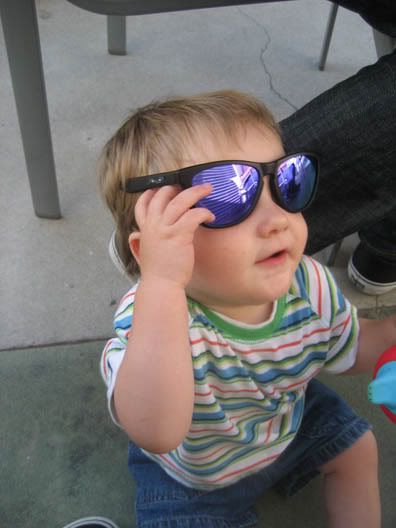 Lenox thizzin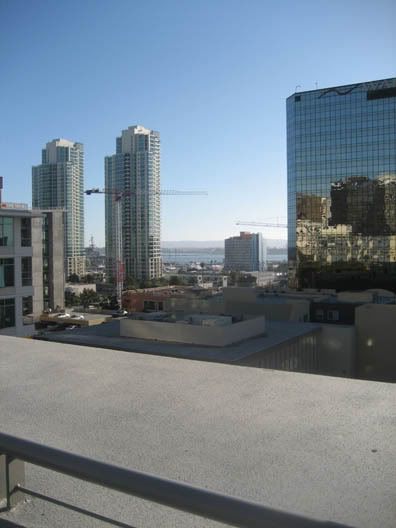 Large up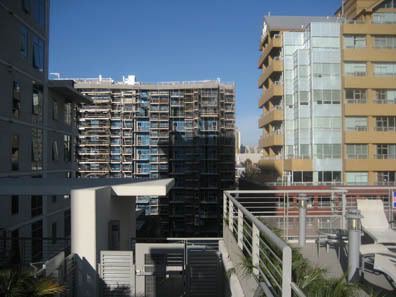 Boom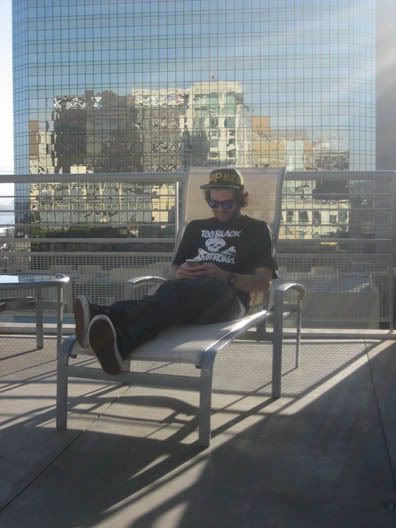 Trademark on his iPHONE, rubbing it in mind you.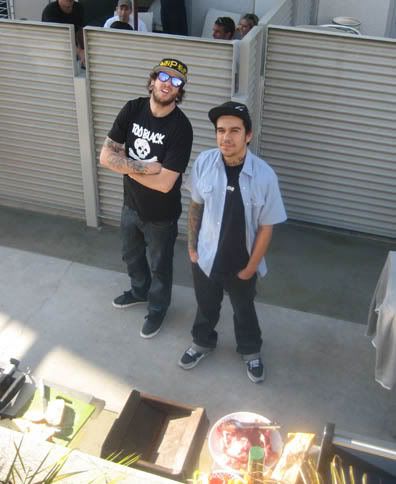 The Super Twinz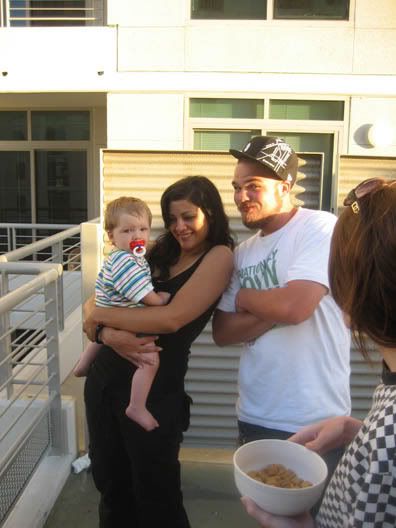 Baby snatchers
As the Japanese would say "Barrrrrrrriiiiinnn."
Brett and Ms. Ya'll Know Who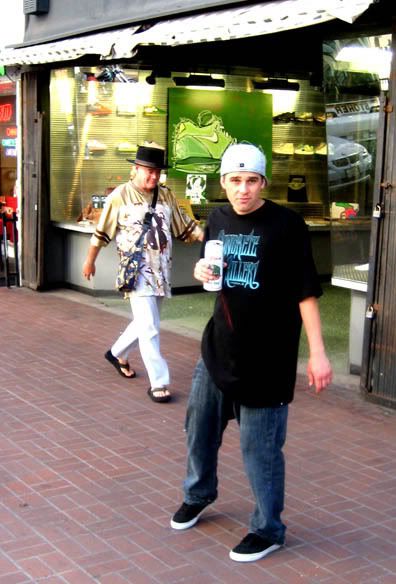 Petey in front of STM avoidng lurkers...
This is part 1 of probably 10 photo posts from this trip. Gotta a plane to catch.