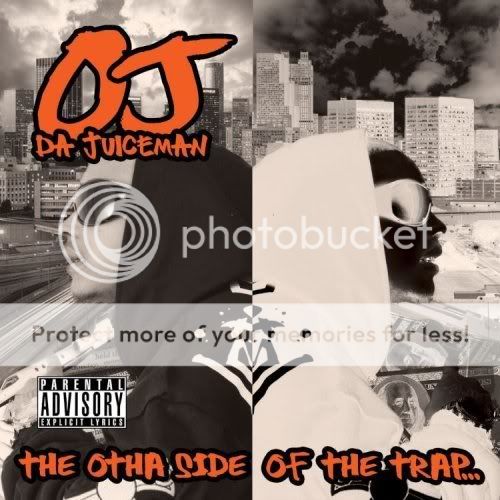 And name of the year goes to......OJ Da Juiceman
Wow. Apparently, the internerd is nuts for this guy. I'm on my 3rd listen and I don't see what all the fuss is about. Dude basically sounds like a more cartoony version of Gucci Mane. There's lots of "ayyeeee" and "yeee" type adlibs and the beats are some go dumb south synth style.
I know Baby Hawks and Hufman are gonna be feelin dude for sure though.
Download:
OJ Da Juiceman "Both Sides Of The Trap"