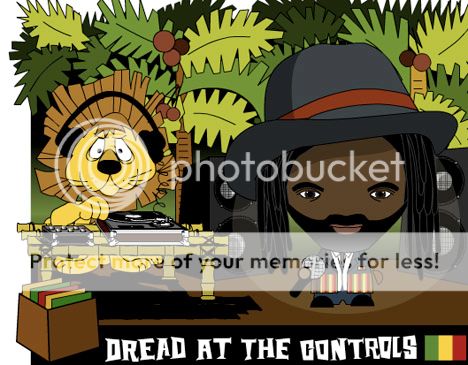 Thanks to VD for the assist on this one.
So someone made a flash game of Mikey Dread (a friend of SDTW from long ago) and it is actually kind of good.
You can play dub tunes and make spleefed out sound fxs and all that. I played something similar a while back, but this one is a lot cooler just because it pays respect to one of dub music's biggest champions.
Play it
HERE
Why Unite and I never got dubs from Mikey is beyond me. I'm still kicking myself in the ass over that shit.