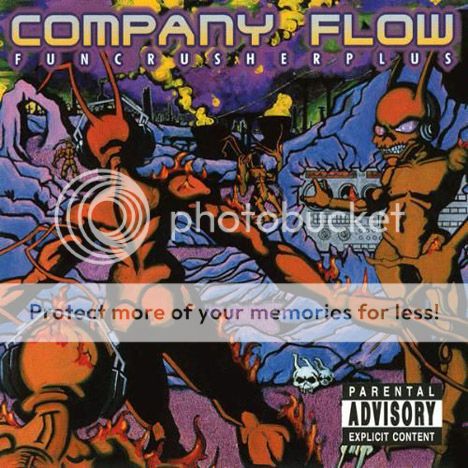 Now for a late 90's classic. I remember exactly what store I bought this from to this day. It's one of those records you can re-discover over and over because of the sheer density of lyrics and beats. Co Flow never did anything after this as a group. The only member to really carry on the torch on a major level was El-P with his two solo releases which are both really good.
Perfect drawing music if you ask me.
Check "8 Steps To Perfection" to get an idea.
Go crush fun