Taylor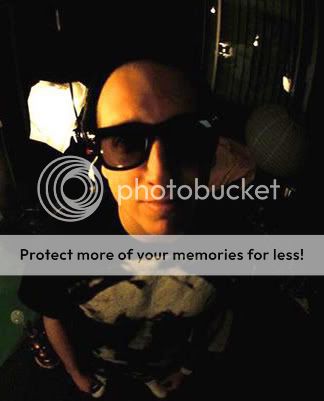 Skip
Taylor and son
Skip and son
This is for all the times we collectively have had to suffer through this comparison. We get it. I look like Taylor and Taylor looks like me. Check.
It's like gazing into a mirror of coolness.
Also for those in the know I also look like some bloke that works at the New Era store in London.