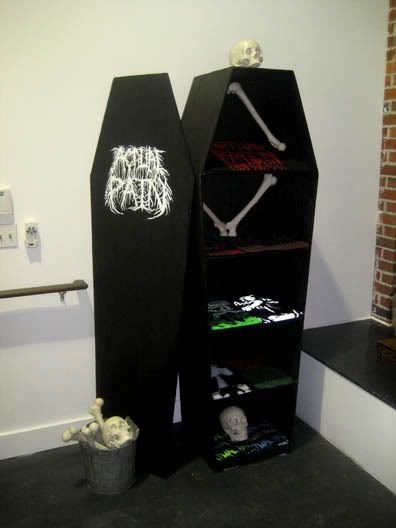 Actual Pain
coffin from the Winners Circle release jump off.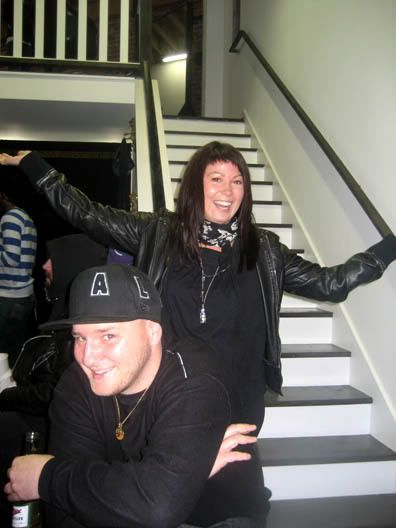 Double Trouble was in the house. Say what!
Tobias getting mean on some corndogs while washing it down with a nice cup of Rossi. If that combo doesn't give you mud butt then I don't know what will.
It's hard to tell, but this is a pic of karate dog.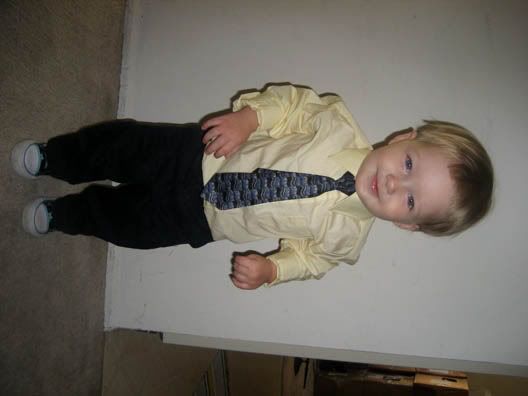 Before: Clark Kent (a mild mannered sports journalist)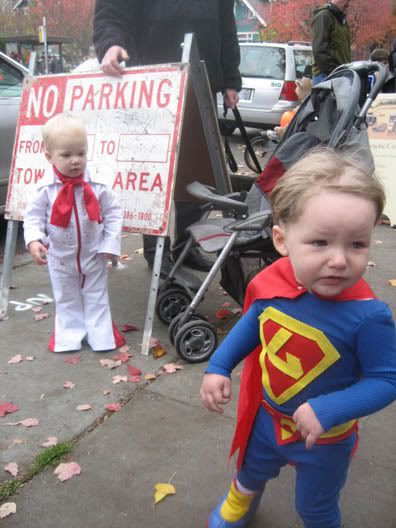 After: Super L along with his trusty side kick Blonde Elvis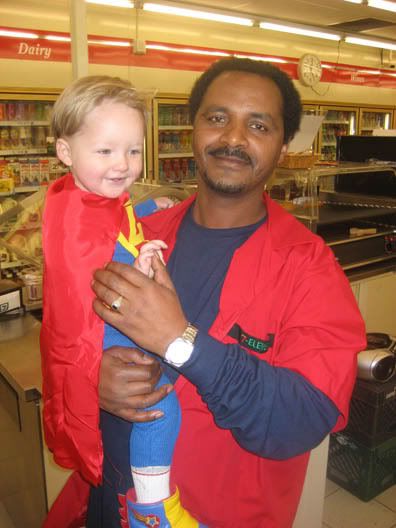 Background on this one:
This is my son Super Lenox a.k.a Baby Zeus with my homie Adi at the 7/11 where he works down the street from my house. Adi is from Ethiopia and bumps reggae all day every day steady. He always hits me up to burn him roots tunes and tries to give Lenox these nasty little chocolates every time I bring him up in there.
My point is that we all have the liquor store employee homie in our neighborhood and I think we should be grateful for these little gems of people that hold down the counter where we buy energy drinks and nachos. So next time you see your favorite local hero give them a pound and a smile.