Big ups to everyone that came through.
Recap:
The jerk chicken was devoured instantly, the Red Stripes lasted about one hour before Tobias had to go on Joose runs, and the whole thing couldn't have been better.
Also big thanks to JR, Ray, Baby Hoks, and the whole
Winner's Circle
Familia for making the event look splendid.
All the following photos were taken by Jordan Nicholson a.k.a Skateboard D (inosaur) except photos 5, 8, and 9.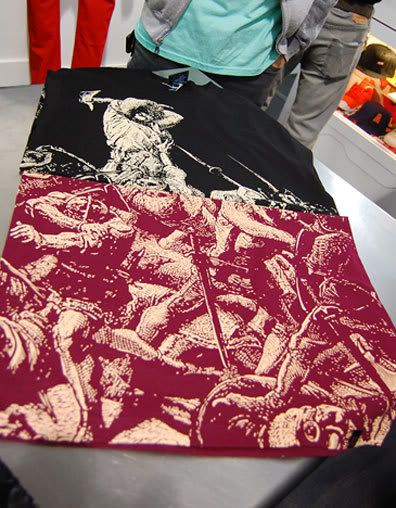 Product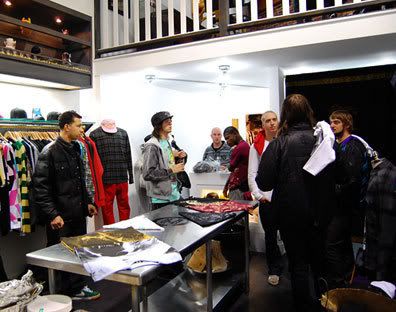 You can't tell from this photo, but TJ
Actual Pain
and I are discussing the pro's and con's about "larping" which is live action role playing if you haven't heard and was easily the best conversation I've had this month.
Senor Pheed came up to me shortly after this photo was taken and told me that he ate all of Lenox's snacks. Not cool. That's some never forgive type action.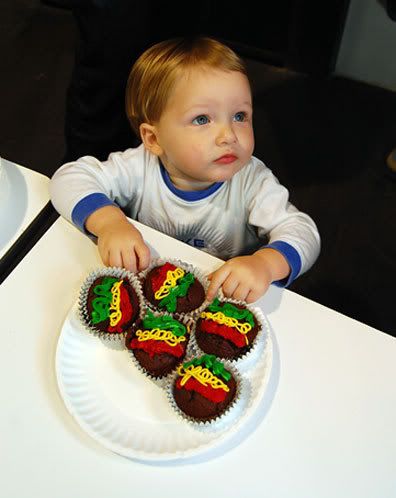 Lenox and rasta cupcakes.
Benson, Tobias, and Baby Hoksworth youtubing Gucci Mane videos
This Is Lenox and his old man.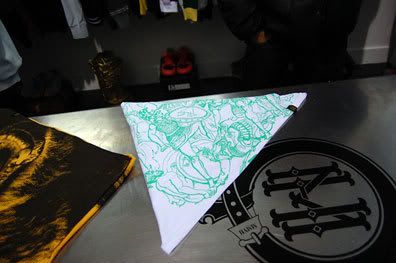 Nice vinyl touches provided by
Winner's Circle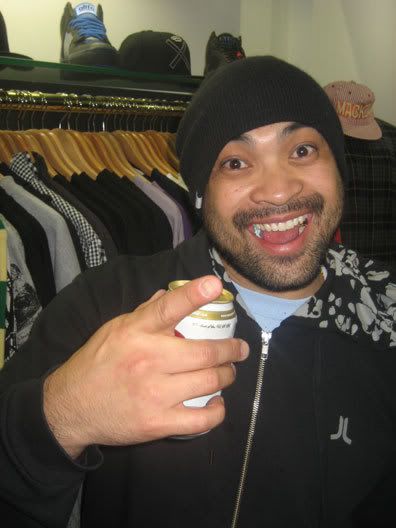 My good bud Peter B from
WE/SC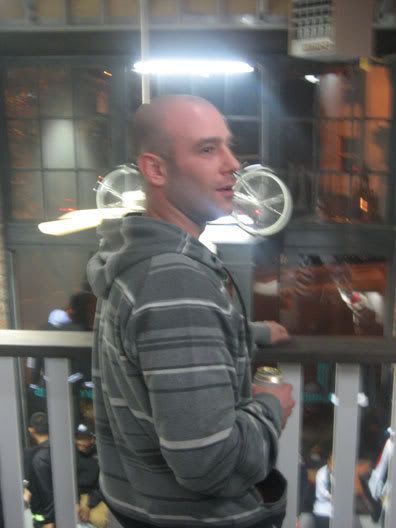 Ray Ray
Winner's Circle