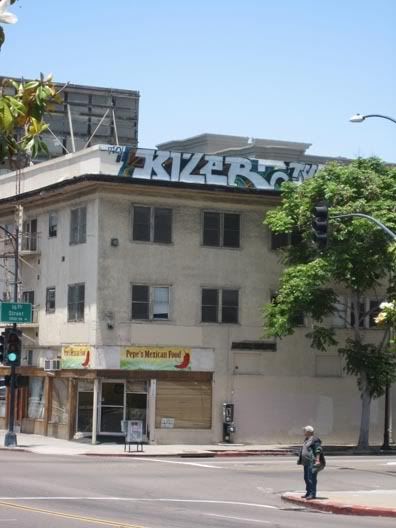 Above: Super cutty roof top spot by Kizer from TV
I didn't get enough graff flicks from my trip, but this one definetly stood out. Kizer and Amigo tend to pick the best spots in the city and this one was one of the best. It's only two blocks from SDPD Headquaters, but then again when you write in SD you're always a few blocks away from Piggly Wiggly's.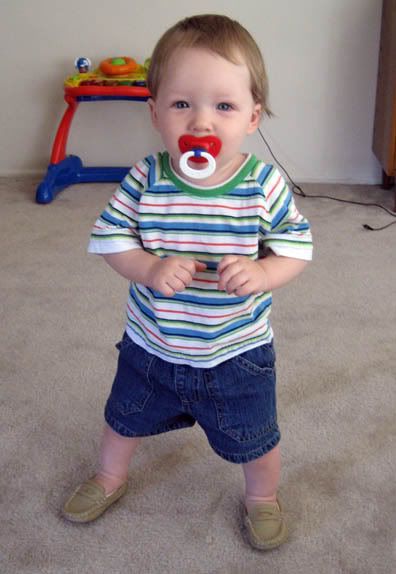 Above: Lenox in his new summer kit. He's going for this whole "wake and bake yachting" look. I rather like it.
I'm gonna post up some new tunes that I scooped up on my trip in just a bit so check back soon.