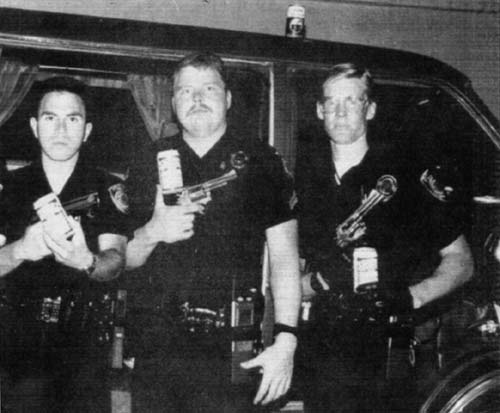 Apparently, NYC Vandal Squad dick "Joe Blow" legal name Joseph Riviera is set to release a book on graffiti writers as told from the "pigs" perspective.
I wonder what Peter Vallione thinks of this?
No set date on the book, but as soon as it drops I will post it up.
Some of the chapters I'm looking forward to diving into:
1. Being a Pig
2. Donuts
3. Racial Profiling
4. The Art of Snitching
5. Scoring Free Meals
6. How to Be A Dick
7. Quoting "Al Pacino"
Links:
Vandal Squad Book