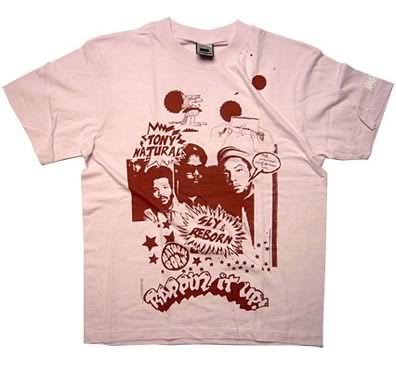 One of my favorite designers Kevin Lyons has some new tees from his
Natural Born
line on the Turntable Lab site. Most of the tees are reggae influenced which makes me even more bias towards the line, but I think it is the actual design that makes these stand out.
The Bad Brains, Wolverine, hip-hop flyer tee is just too damn good.
Check them out for yourself...
Natural Born Tees @ TTL