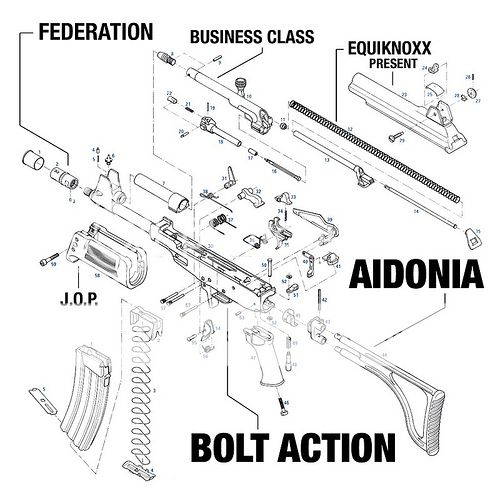 I was told by someone in the comment's section that I was sleeping by not posting any Aidonia.
Fair enough.
I've liked all the Federation tapes I have ever gotten my hands on and this one is good, but I could have done without all the mash-ups. Then again Raekwon's "Verbal Intercourse" with Aidonia over it is a pretty ridiculous combo that actually works.
I would rather hear the actual riddims mixed in with fewer rap mash-ups. It still works fine, but I actually prefer when Black Chiney Sound does these kinds of mash-ups.
Federation is still one of the best sounds so don't slag them off because they carry lots of big dubs.
Sound di helicopter ddddddddddddddeeeeeeeee Aidonia