Blah blah blah it's Black Flag.
They were so blah blah blah and were the first to blah blah blah.
Like anyone gives a f*ck what I write here.
I like this record.
Enjoy.
Also SDTW will be closing shop for good in a few weeks. So get your music on while you still can.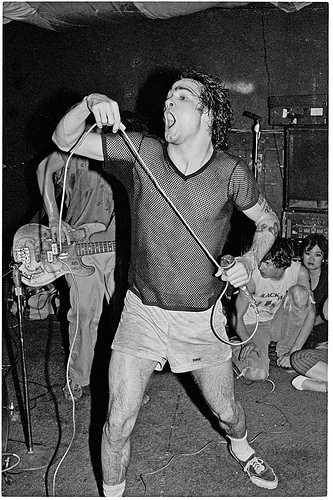 Download:
Black Flag "Damaged"
(Full Album)