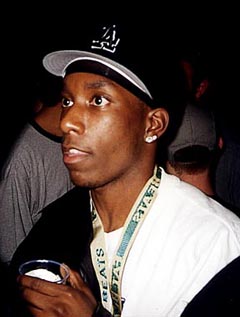 8 years ago today Big L (Lamont Coleman) was fatally shot.
Ed* The Greatest MC of All Time...Period
Props to Jus for putting me on to the lesser known 98' Freestyle Part 2
Download it and try and say he wasn't the biggest loss of our time.
Big L "98' Freestyle Part 2" mp3"
Click the link and click download file.