Ed* How did this dunk not get at least a 48 out of 50?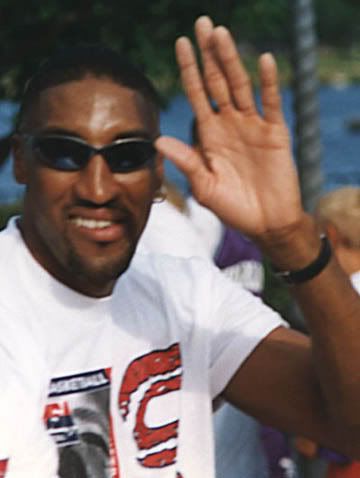 Am I the only person that thinks Humpty Hump a.k.a Shock G and Scottie Pippen look a little too similar?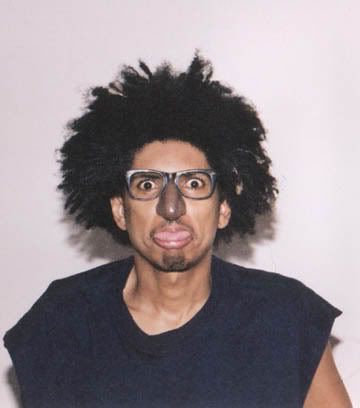 Above: And I rest my case
Speaking of Scottie:
Scottie Pippen Plans NBA Comeback
And in other NBA news of the weird...
Tim Hardaway Hates Batty Boys