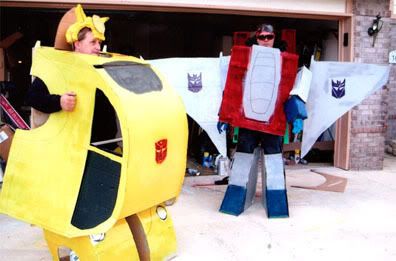 Not much going on but the rent.
Enjoy the link debauchery there is some goodies below for sure.
One hundred.
Diggin' In The Links:
Charlie Baltimore planning come back
Ed* Why God, why do we have to suffer another round of
this
?
Stephen Marley feat. Jr. Gong "Traffic Jam" video
Ed* I like the soccer scenes and the fact that Jr. Gong is wearing some sort of Dr. Seus hat
Free Def Jux album with El-P's new video
Ed* I still bump
"Fantastic Damage"
cause it's the closest thing there is to "apocalypse rap"
China expands "Great Firewall"
Ed* Where's Neo when you need him?
Youtube getting sued for 1 billion dollars by Viacom
Ed* I'm sure in some weird corporate way they probably own each other